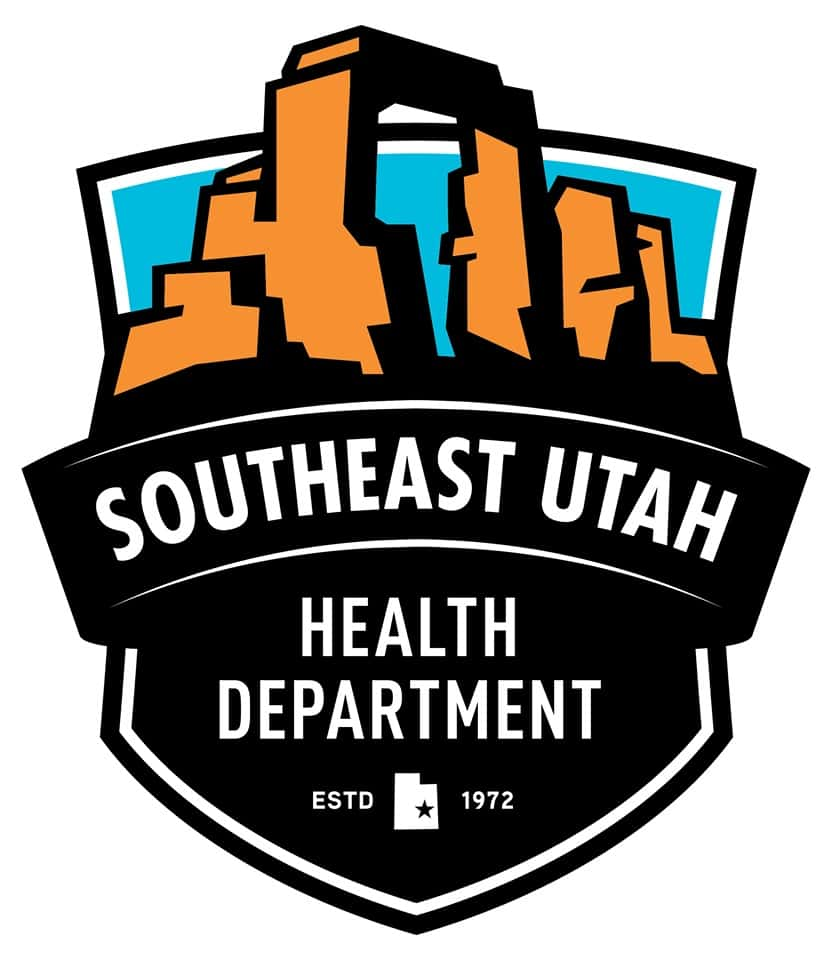 The Southeast Utah Health Department took time on their weekly update to talk about the Women Infant Children (WIC) Program and the exciting new way WIC will be distributed starting on October 26.
"WIC is a federal program; it stands for Women Infant and Children and it's a nutrition program. So we do provide supplemental food and nutrition for women during their pregnancy after they have their baby so post-partum, and then we provide nutrition support for children up to the age of 5," said WIC Supervisor/Dietitian, Teresa Martinez. WIC participants receive nutrition counseling, prenatal nutrition, health assessments, breastfeeding support, nutritious foods to supplement diets, information on healthy eating, and referrals to health care services and other helpful agencies.
"We have a variety of clients that qualify and come in for our services. So you might be a school teacher, you might be a police officer, you might be a single mom that is trying to go to school, different things like that. We do see a wide variety of clients and we love that," stated Martinez. Those that are eligible for the WIC Program are a pregnant or breastfeeding woman, a woman who just had a baby, a child under the age of five. Also, the program has income guidelines that must be followed.
To find out if you are eligible for the WIC Program you can call their office to set up an appointment for their next available clinic day. "If you call us, we're happy to make you an appointment. How the appointment kind of goes is we have Registered Nurses that do all the assessments, and then I actually am the Registered Dietitian for the program, and then every six months we track how they are doing for the children," explained Martinez. If there is an issue or concern, the WIC Program will refer the client to a physician. So, if a child is underweight and won't eat, they can refer him/her to a physician.
There is going to be a new way for participants to redeem their voucher items beginning October 26. "We are actually part of the first wave of bringing eWIC, that's what we are calling the new cards eWIC to Utah. So we're super excited, it's going to be like a debit card. The foods will be loaded on the card each month and then they can go to the designated stores in their area and purchase the food and so it's going to be much simpler, much more discreet for the clients," stated Martinez. This will allow for participants to buy only the food they need, make purchases throughout the month and no more paper checks. The program also has an app for smartphones to help determine if an item is allowed on the eWIC program by scanning the UPC code of the food item. This can easily be downloaded to a participant's smartphone.
Families that are interested in the WIC Program can visit the Southeast Utah Health Department website at https://www.seuhealth.com/ or call the WIC office at (435) 637-3671