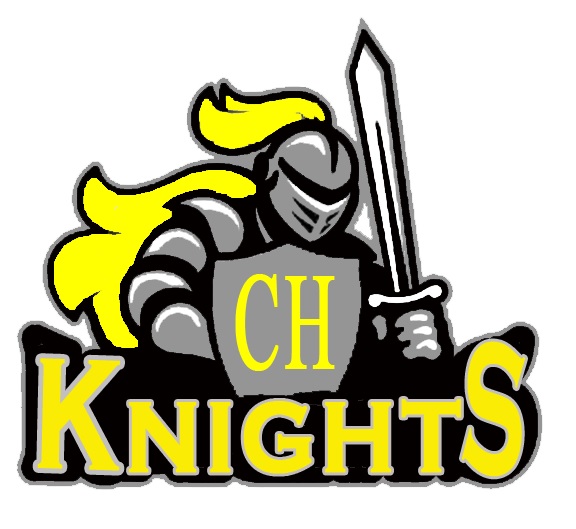 This week's Carbon School District updates shine a spotlight on Castle Heights Elementary so Principal Wendy Fluckey took time to speak over the telephone with Castle Country Radio to talk about the school's food drive, Turkey Trot event and midyear testing.
The Student Government has been hosting a food drive and has made it into a competition between each of the grades. "We do have a competition, and so the grade level that donates the most food our P.E. Teacher, Mr. Bate is going to provide those classes with an extra P.E. activity for the winning class," said Principal Fluckey. This is the last week for the food drive so that they can pack up all of the non-perishable items to take to the local food bank in time for the Thanksgiving holiday.
On Tuesday, November 24 the school will participate in a Turkey Trot alongside Principal Fluckey. "I'm going to be taking grade levels out one at a time and we're going to be doing the Turkey Trot around the school and before we do the Turkey Trot I've put together a PowerPoint just to educate the kids a little bit more about the Turkey Trot," said Principal Fluckey. She hopes that this activity is liked by students as they learn about being healthy while enjoying being outdoors.
Because of the COVID pandemic, the school has not been hosting assemblies at this time.  "Our focus instead of doing school-wide activities gather, we're drilling it down to PLC activities together. So the kids are still getting to do the things that we have done in the past it just looks a little bit differently and it's in smaller groups but we are doing everything we can to kind of keep our traditions alive and make coming to school fun," said Principal Fluckey. PLC stands for Professional Learning Communities where grade-level teachers work together in developing various activities for their students.
The school will be conducting mid-year testing when students return from the Thanksgiving break. "In fact, we're scheduled to do some middle of the year testing as soon as we come back from Thanksgiving break to kind of give us a mid-point of where our kids are performing now. So I'm looking forwards to seeing those test results and from what I'm hearing the teachers are very pleased with the performance that students are making in the class so far," said Principal Fluckey.
To stay posted on the latest news & activities taking place at Castle Heights Elementary visit the school's Facebook page.