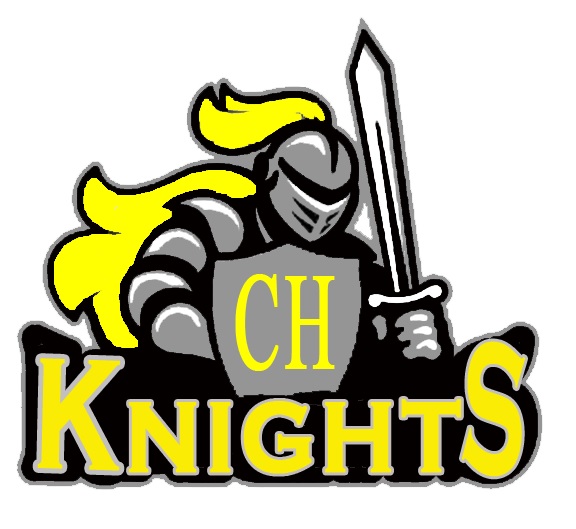 This week's Carbon School District updates shines a spotlight on Castle Heights Elementary. Principal Wendy Fluckey took time to speak over the telephone with Castle Country Radio to talk about what is taking place at the school.
"We are just taking our mid-terms for third quarter. We've been in school every single day. The students are learning we're seeing phenomenal success with our mid-year bench mark testing. It's been a wonderful thing to be in school and students, teachers, parents we are just grateful that we are here every day," stated Principal Fluckey. It has been wonderful to have the students in school this year rather than hosting classes online however virtual learning is available when needed.
The school recently held their annual spelling bee competition and it was done all virtually. "We were able to broadcast the link not only to parents but also to our other classrooms and I had a lot of positive feedback of how parents really like that. We had more parents able to participate in the spelling bee and with classroom teachers. We're excited to be able to attend virtually," said Principal Fluckey. The virtual spelling bee was such a huge accomplishment that the school is going to conduct next year's spelling bee the same way.
"Our Parent/Teacher Conferences are this coming Monday and Tuesday, the 22nd and 23rd of February. During that time, we will also be running our Book Fair that will be located in the gym, using safety precautions and that will be on Monday and Tuesday as well," said Principal Fluckey. The PTA organization is who hosts the annual Book Fair, they will be offering all sorts of books and deals for families to enjoy.
The following week after Parent/Teacher Conferences the school's PTA organization will host a week of Dr. Suess activities for all students to enjoy. "The first of March we're going to be doing Dr. Suess week all week long. I just met with the PTA yesterday, they have some exciting things planned. So each day there is going to be a dress-up theme so parents need to watch for that flyer that will come home and we'll get it posted to the website as well," said Principal Fluckey. Activities will feature pajama day, crazy hat day and wacky outfit day. All of these fun activities are to help encourage students to read daily.
To keep posted on the happenings at Castle Heights Elementary visit their Facebook page.