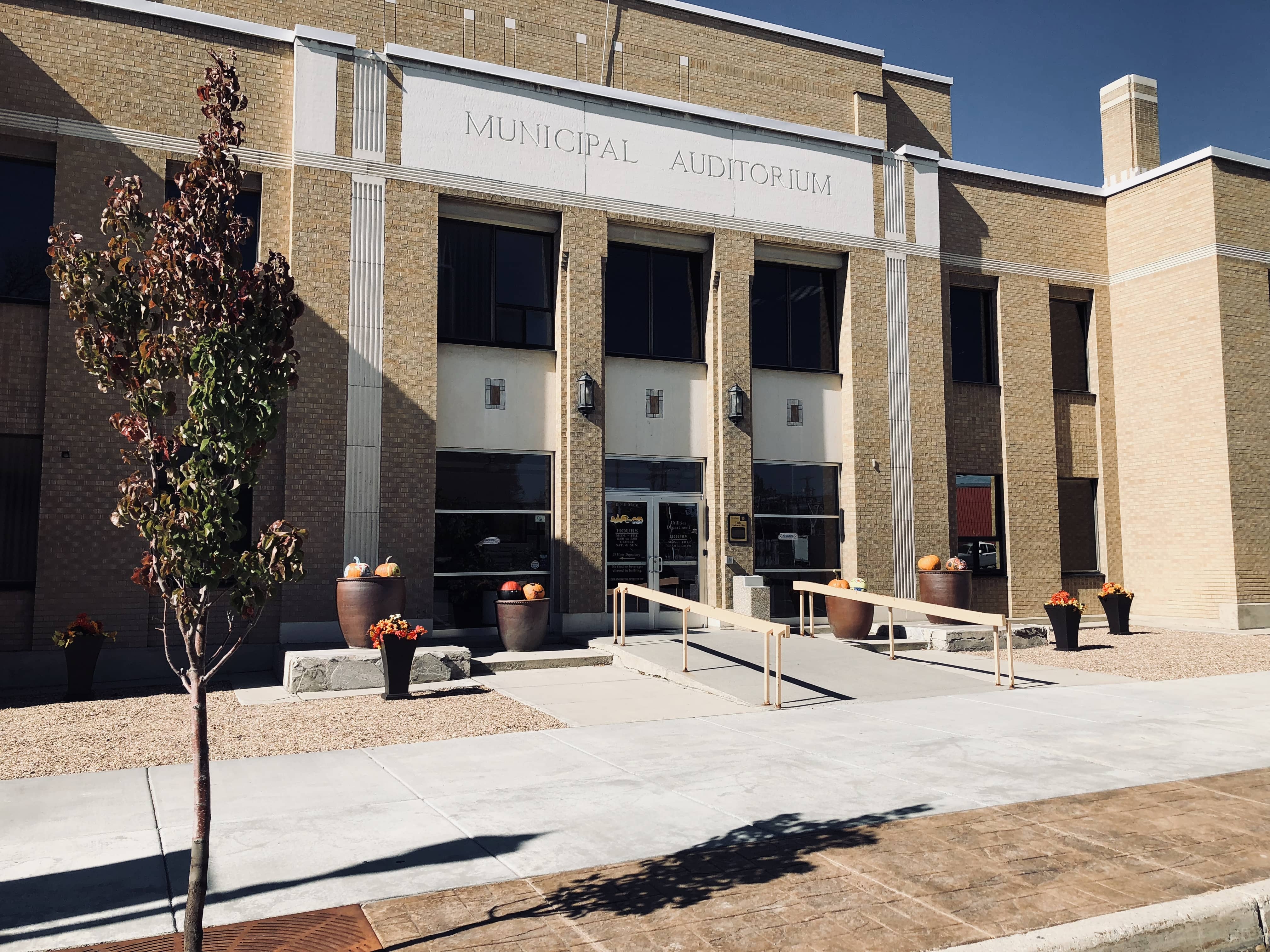 Castle Country Radio was able to sit down with Price City Mayor Michael Kourianos to talk about the city becoming a college town.
"When I first got into office, I always said that the university is going to be the horse that pulls the carriage and so with that vision in mind. First, I put it to the council, the council embraced it. We have Council Members you have Terri Willis, Amy Knott-Jespersen, Brett Cammans that meet with Greg Dart and at the time was Dave Mathis, now it's Kevin Hurst and we're seeing how that all works with the city and university," said Mayor Kourianos. The partnership between the university and city has resulted in a few completed projects like the light poles on 300 East and the wayfinding signage.
Now the city wants to implement more ideas to bring that relationship between the city and university closer. They have been working with officials from the town Ruston, Louisiana who prides themselves as being a college town. "In Ruston you have Louisiana Tech, you know home of Karl Malone where he played, but anyway with that being said – how did they get there, and what did they implement. So we've been talking about that but now we're taking it to the next level even with those conversations. We're bringing the Presidents of Louisiana Tech and Utah State University together," stated Mayor Kourianos. Working closely with the Mayor of Ruston has shed some light on what the next step is for Price City and the local university.
The city has brought in the folks from the Southeastern Utah Association of Local Government to assist with some grant funding. "We can write this grant with the Association of Local Governments to address different issues of making this attractive and sell our university and the community. That's what I'm thankful about is that the council, and the university, just everybody coming together, and also the community being part of different committees and saying why don't we do this – they have different ideas. So we need to listen to those ideas and implement them too," said Mayor Kourianos.