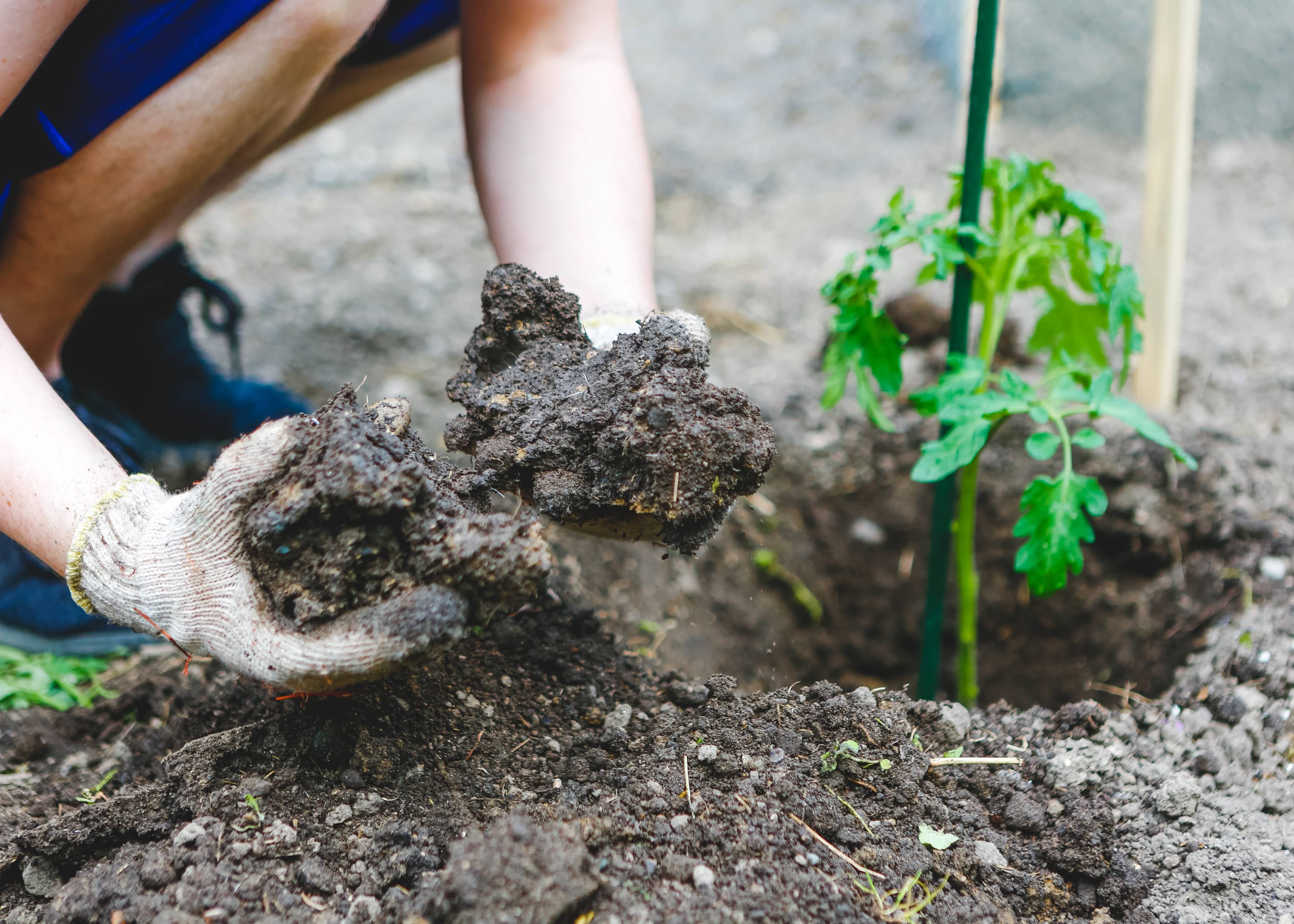 The USU Extension Office is hosting some upcoming webinars for residents to sit in on to learn some important information about lawns and droughts. Castle Country Radio took time to sit down with Agriculture Assistant Professor, Steve Price to talk about the upcoming webinars
"First one is coming up April 13 at 2:00 pm that's going to be on Watering Lawns, so answering all the lawn irrigation questions you could ever, ever ask and that will be through the CWEL Group Extension," said Price. This will be conducted by Kelly Kopp, USU Extension Water Conservation and Turf Specialist, she will pass along water savings tips and resources during her presentation.
Another webinar that is sure to be beneficial for local farmers is Drought Reporting. "So obviously we're going to seeing drought impacts for farmers, ranchers, people grazing out on public lands allotments. We known that we are going to be seeing that so we are leading an extension webinar for those folks. For one, kind let them know what drought outlook we are expecting this year but also talking about reporting," stated Price. This webinar will be held on April 27 from 6:00 pm to 8:00 pm.
For those folks interested in planting this year, should first take a look at their soil temperatures. "So our soil temperatures are starting to be about 40 degrees or so depending where you are at in the county. Things that can go in now are things like peas, onion, cool season cabbages, your lettuces, potatoes are little bit ways down the road but those are the sort of things that you can start getting a feel for and getting planting when soil temps are about 40 degrees," said Price. You can use a meat thermometer to check the temp of your soils around your home and/or garden area.
Now that the weather is warming up many folks may be wondering what steps to take with their lawns. "I talked about aeration, that's something that can be done right now for sure. We're a little bit early right now for fertilization. You probably want to start doing that towards the end of April into May. If you apply fertilizer too early, you're going to lose a lot of that nitrogen before the grass is really actively growing," stated Price. The best time to aerate your lawn is in the spring and before cooler weather sets in for the winter.
If you have questions about the webinars or lawn care contact the USU-Extension Office at (435) 636-3233 or stop by their office at 751 East 100 North, Suite #1700 in Price.