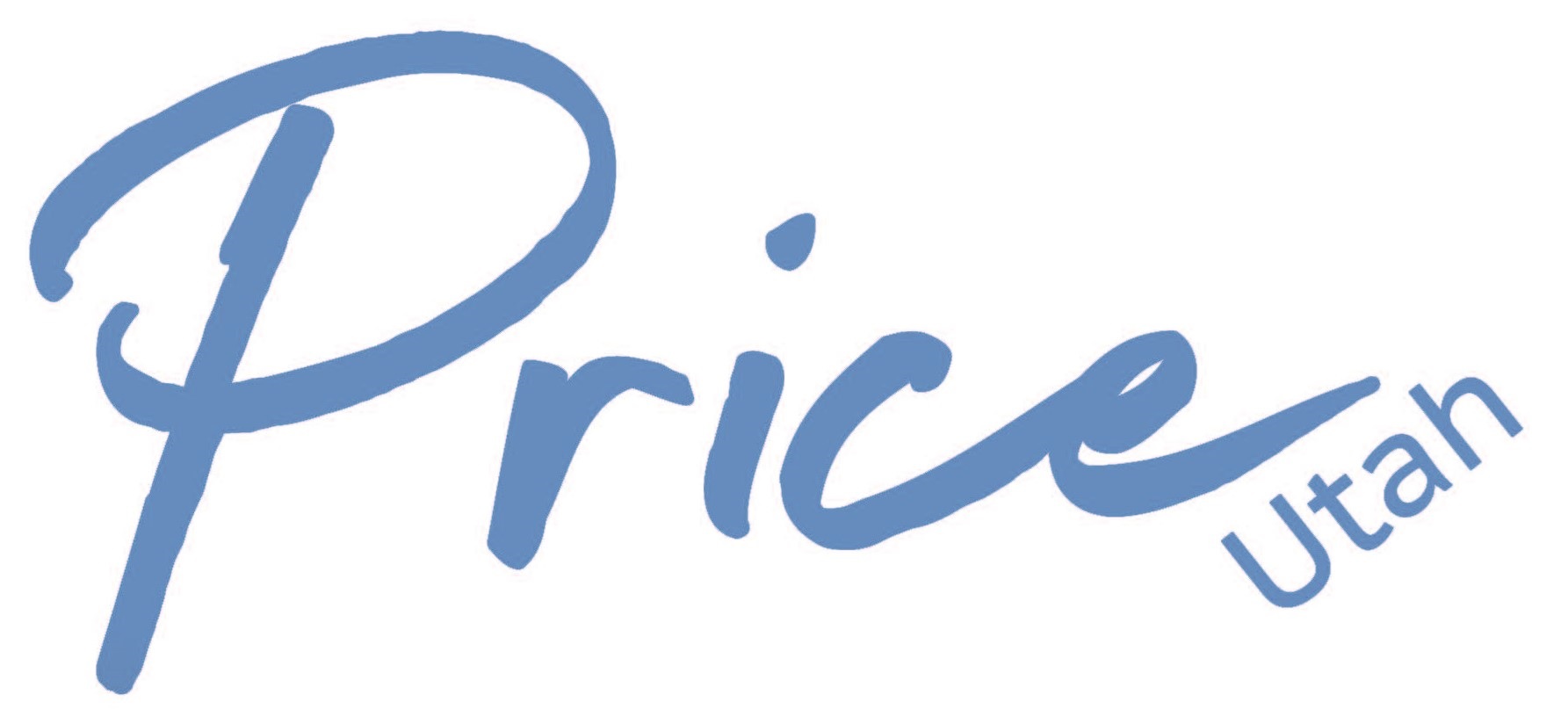 This year's drought has many folks wondering how our local water situation is looking and Castle Country Radio was able to sit down with Price City Council Member, Rick Davis to talk about all things water.
"I had the opportunity to jot down a little bit of information on Scofield Reservoir. So the capacity for Scofield Reservoir is 65,800 acre feet. In June 6 of 2019, at this time there was 53,404-acre feet; June 6, 2020 was 58,464-acre feet and June 6 of 2021 we have 32,346-acre feet," stated Davis. The numbers show that we as citizens need to come together and come up with a conservative plan.
Its because of this that Price City has formed a committee to help develop ways to save water. "We have a good committee, we have a lot of good ideas, we are promoting it, as you go into Price to day you will see signs "Conserving Water" just to put on everybody's mind even though it already is," said Davis.  The committee is made up of some of the biggest water users in the city, like the Carbon School District and USU Eastern. They are all working together to come up with ways to conserve water.
Residents who have questions or concerns are asked to call the city. "Whether it's a park, or the cemetery, or the school, or whatever, we noticed that you are watering at 11 o'clock in the day – what is going on? It could be a number of different reasons, one it could be a water leak, it could be a stuck solenoid or there's a reason we have to water at that particular time. But please, feel free to call the city and report this it may be something like stuck solenoid or a broken line that we can go up and repair that," explained Davis. If you have any concerns, please contact the Public Works Department at (435) 637-5010.
Davis explains what city officials would like residents to do during this drought, "We would like the community probably to water just twice a week and from those hours of 10:00 pm to 6:00 am. I'm not a water expert by no means but I'm just going by what is being asked from other communities, what is the direction from the state, what is the direction from our people. I think that if we all got together so that no one is surprised the last thing that we want to do is restrict water."
To keep posted on the latest news taking place at  Price City visit their website at https://www.pricecityutah.com/