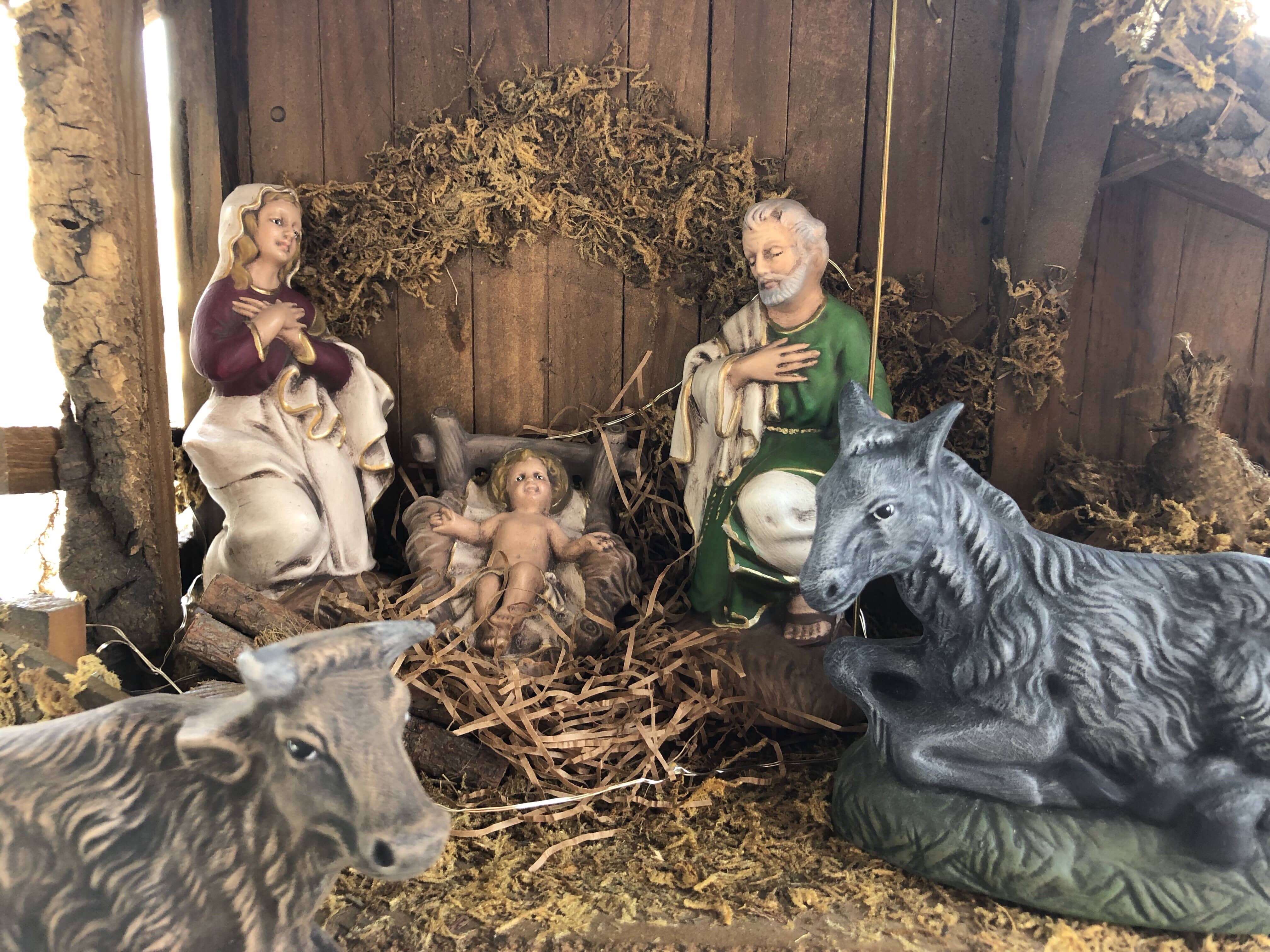 There will be an Interfaith Crèche Festival taking place on Friday, December 3 and Saturday, December 4 from 6:30 pm to 8:30 pm at the Huntington Stake Center on 240 North Main Street in Huntington. Chair Person, Darcey Powell was excited to visit with Castle Country Radio to discuss all the details.
"This is a family event that everyone is welcomed to, no matter what denomination or faith you belong to. We will have hundreds of nativity sets set up all over the gym or I should say the Culture Hall at the Huntington Stake Center on Main Street in Huntington on the 3rd and 4th. There will be clergy from several local religions that will welcome you at the door," stated Powell. She encourages folks to dress warm because once you go through the indoor nativity exhibits, you will be able to enjoy a live, outdoor nativity scene.
This concept came together this year from a group of ladies as Powell explains, "So a group of women, just joined together, all of us from different religions, and we decided that we have more in common than we have differences and so we are going to pull together this event. Crèche means a nativity scene, and so we decided to kind of push that word so people would learn what it is. Because I'm hoping that this will happen more than just this year. However, this is the very first time anything like this has been brought to this area." This is a great way to start a new holiday tradition with the family at this free event. There will be light refreshments served for attendees to enjoy during the event.
If you have a nativity scene that you would like to share at the event you can contact Darcey Powell at (435) 749-2447.