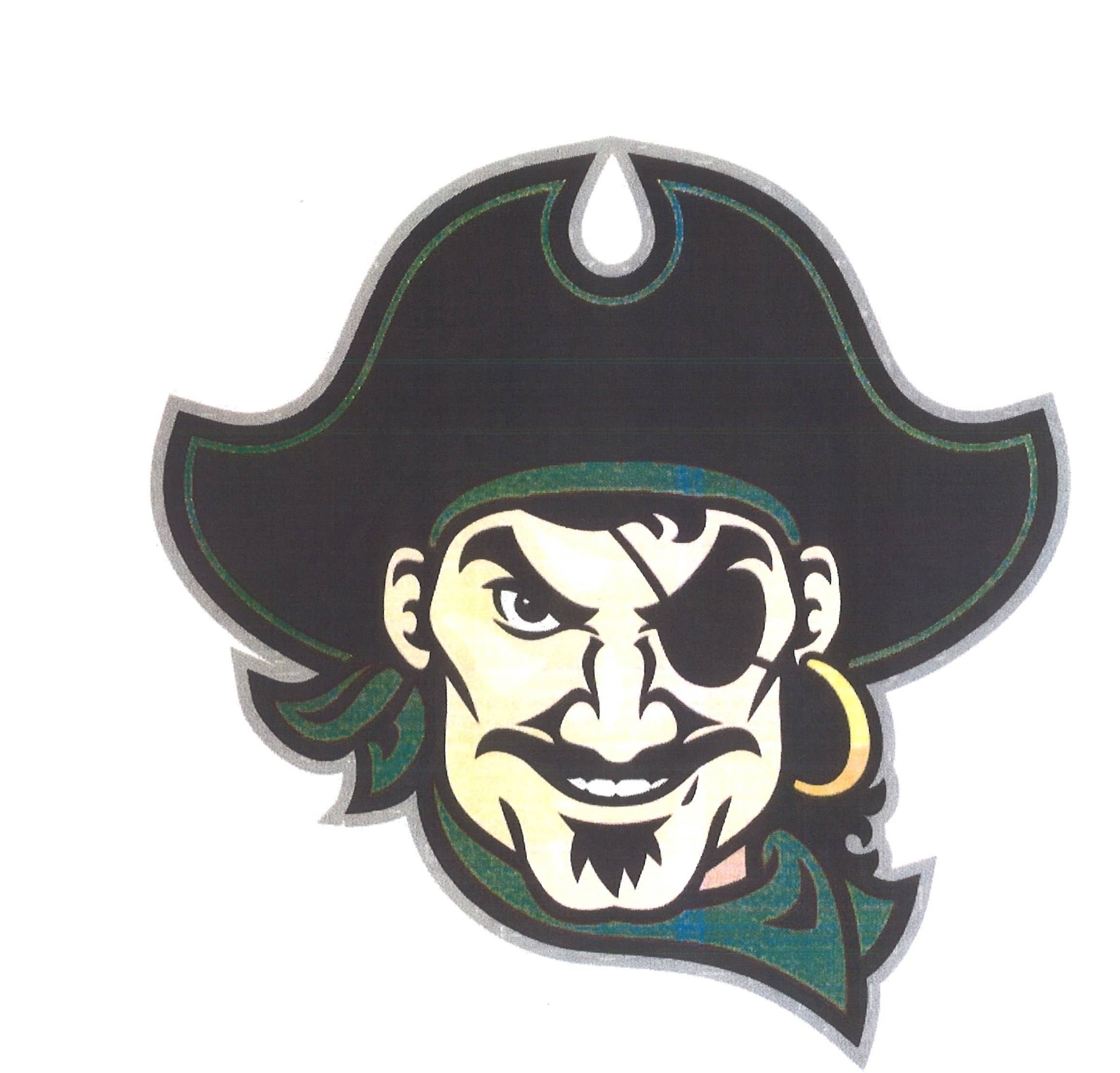 Both Green River Pirate basketball squads made the road trip to Tabiona on Tuesday, for the boys team it gave them a chance to find their first win of the season, and the girls were looking for their first win as well coming off back-to-back losses to Bryce Valley and Piute. The boys suffered a 65-34 loss and the Lady Pirates lost their contest as well 58-29.
The girls team would take to the floor first and had a hard time finding their offense scoring just eight points in the first half. In the third quarter they would actually outscore the Tigers by one and went on to score 12 in the fourth.
Abigail Erwin would lead the Pirates with 14 and Jenilee Andrus dropped in 11.
The boys then took to the court and had the same luck against Tabiona as the girls did, scoring just 18 in the first half. The third quarter was were the Tigers did the most damage outscoring the Pirates 22-9. Green River added another seven in the fourth quarter but he game was well in hand for the Tabiona victory.
Luis Hernandez scored 13. Jordan Anderson added 10 and Ryker Meadows 7 in the loss.
Both teams will have more than a week to get ready for their next opponent.
The Green River Boys will be back on their home court on Wednesday Dec. 8 to face Mount Vernon. Last season the Pirates suffered a 28 point loss when they met up in January.
The girls will hit the court a day earlier on Dec. 7 when they welcome Altamont. You have to go all the way back to November of 2019 for the last time these teams met, it was a 35-26 loss for the Pirates.