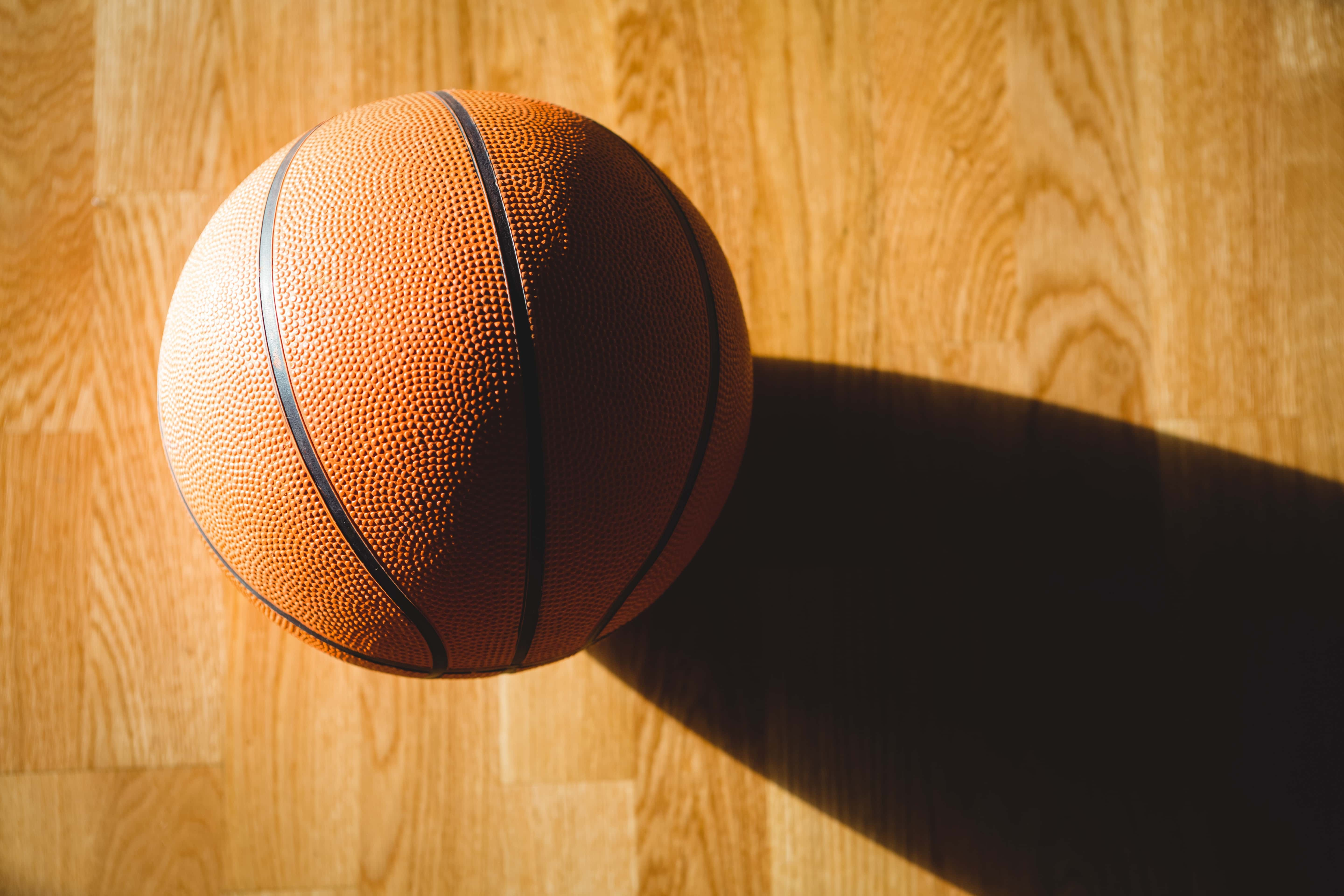 After a 10 point loss last Friday on the road at Telos, the Pinnacle Panthers were looking for that first win of the season when they traveled to Dugway on Tuesday to face the Mustangs. Sophomore Cole Barton showed up big time with 21 points to lead the Panthers to the 61-30 win.
The season is still young for Pinnacle but this win could go a long way throughout the season as the make their march to February and the state tournament.
Barton led all scorers and also grabbed four rebounds, three assists and three steals. Johnathan Kessler added 14 with seven boards and Anthony Shumway scored 10 while grabbing nine rebounds.
Monday the Panthers will be back on the road to face Merit Prep. Last season the two teams faced each other three times with Pinnacle coming out on top in every contest.
The Panthers will have their home opener next Friday when they will welcome Piute to town. Piute knocked Pinnacle out of the playoffs last season. Piute then went on to lose to eventual State Champion Panguitch.
Game time is set for 7:oo.