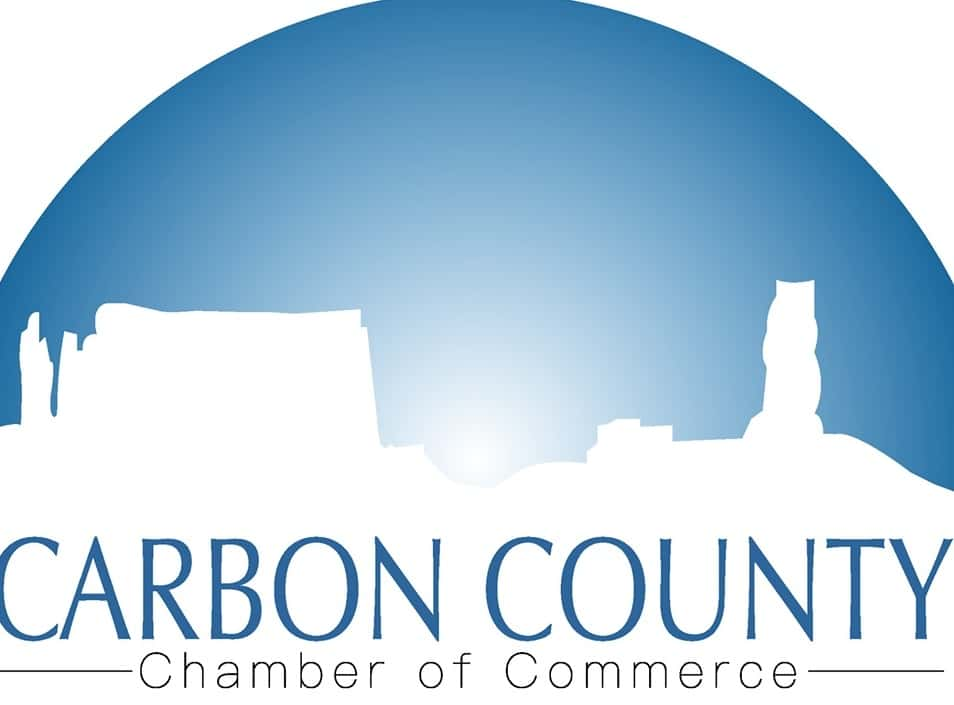 The Carbon County Chamber of Commerce is getting ready for its annual Installation Banquet and Castle Country Radio was able to sit down with Executive Director, Barbie Haeck to talk about the upcoming banquet.
"Wednesday, January 19 is our Installation Banquet, it's going to be held at the Events Center and it will be catered by Juniper Pizza Café. It's just an opportunity for us to swear in our new board and to have a nice dinner and just to celebrate what the chamber does," stated Haeck. If you have not reserved your spot for the dinner there is limited seating still available at this time. Individuals are asked to call the Chamber at (435) 637-2788 to reserve their spot.
Outgoing members leaving the board will be recognized, as well as an introduction of the new officers will be made at the banquet. "So actually, our board stayed the same this year but the executive board changed a little bit. So the new President is Ryan Peterson from In & Out Inspections and R&M Billboard. The new Vice President is Lisa Mortenson of Flawless Sheeting. Our new Treasurer is Valorie Marietti of Marietti Monuments, and our secretary stayed the same Taryn Powell with Emery Telcom," explained Haeck. This event is a perfect opportunity for individuals to introduce themselves and get to know the new board members.
The Carbon County Chamber of Commerce is a great way for individuals to get to know the workings of the local businesses. "Our main focus is to support businesses, we provide networking opportunities but we're just about supporting businesses in Carbon County," stated Haeck. To become a member of the Carbon County Chamber of Commerce visit their website at https://www.carboncountychamber.net/