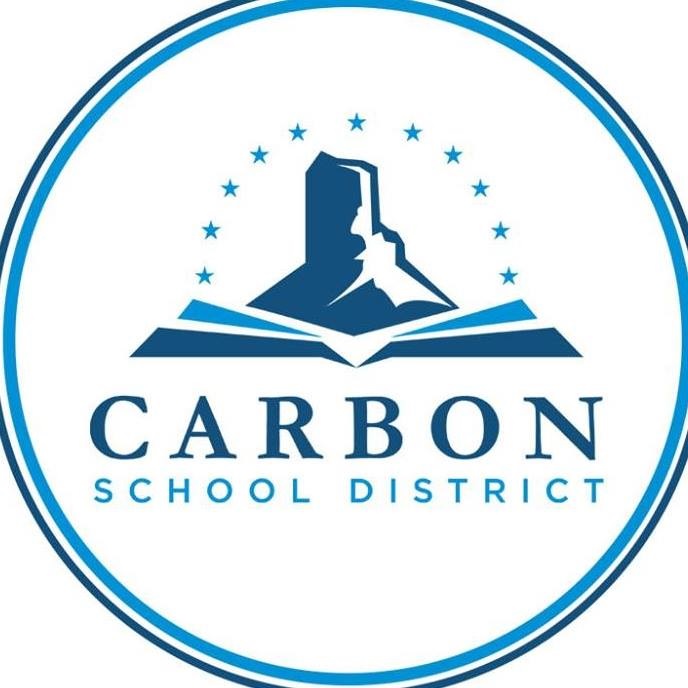 This week's Carbon School District weekly update shines a light on the Preschool Program that the district offers. Preschool Coordinator, Beverly Martinez took some time from her busy schedule to share all the details of the Preschool Program
"We have preschool at Helper in Sally Mauro, and at Creekview, at Wellington Elementary, and out at Bruin Point. Then we do have our preschool for kids with significant special needs at the Castle Valley Center. So we have quite a few different preschools available," said Martinez. The program is currently gearing up for its enrollment for the 2022-2023 school year. Preschool is open to children ages three and four years old that live within the Carbon School District.
Spots are limited in the preschool program so you need to get your child registered as soon as possible. "It does fill up. I have a waitlist started for all three and it is filling up fast so if you do want your child to go to preschool next year, now is the time to get them on the waiting list," said Martinez. You can contact Martinez at her office to get your child's name on the list. Her office is located inside the Castle Valley Center at 755 North Cedar Hills Drive or she can be reached at (435) 637-9150.
"We do charge tuition. It's $75.00 a month for the four-year old class and $50.00 for the three-year-old class. We just have to do that because preschool is not funded through tax dollars like K-12 is so we do have to charge a little bit just to keep our teachers paid and buy materials," said Martinez. The program has done its best to keep the tuition affordable for families.
The preschool program is a great way for parents to get their children prepared for kindergarten. "We look at literacy, fine arts, health education and physical education, lifelong learning practices and helping kids develop those, math, science and social studies. So it really is pretty comprehensive and kids learn in a developmentally appropriate way for a three and four year old to begin building those skills," said Martinez.
To learn more about the Carbon School District Preschool Program visit the district's website at https://www.carbonschools.org/