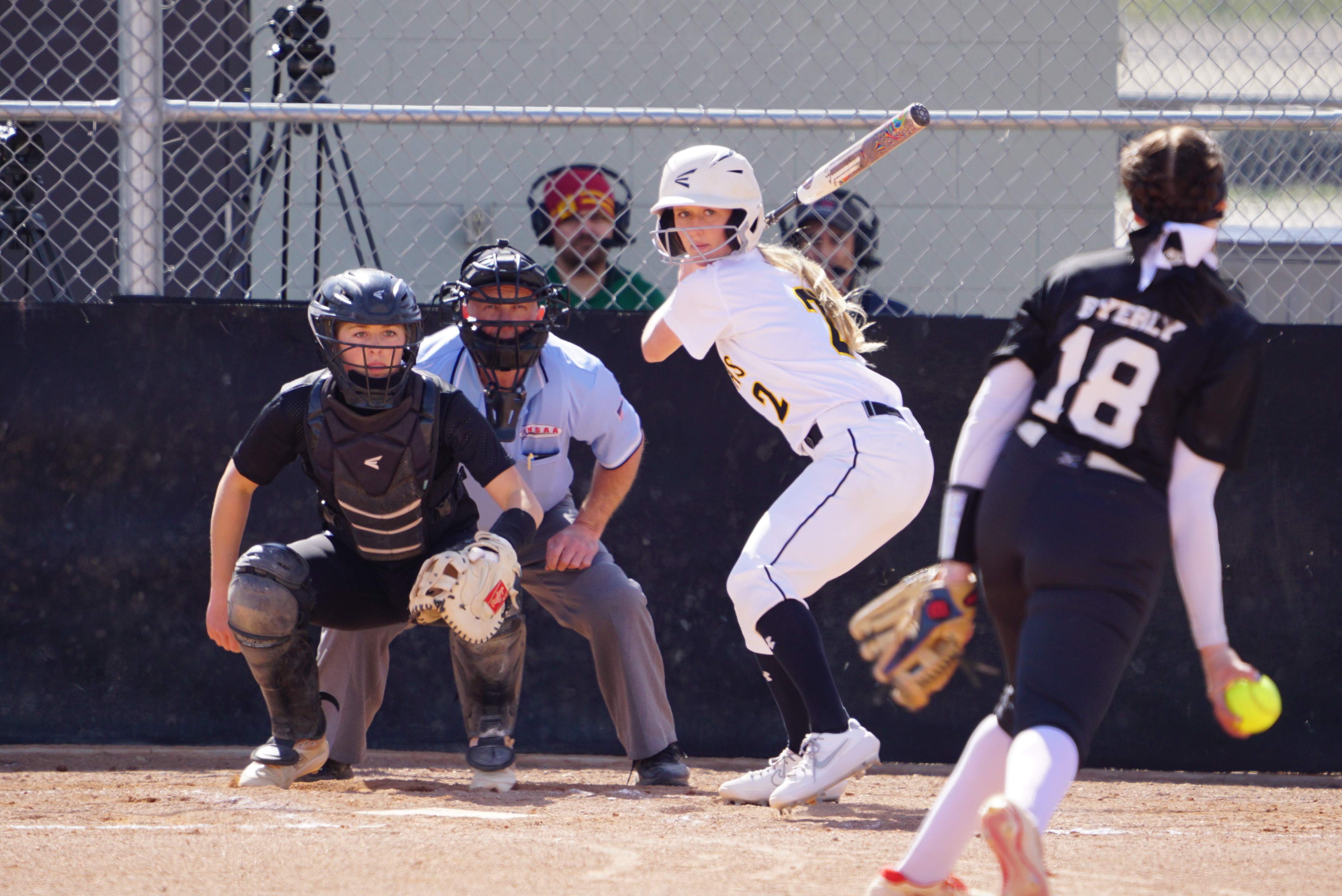 Haven Byerly continued her dominance on the mound fanning 14 batters in The Dinos win over Grand on Thursday punching their ticket to the quarterfinals of the 3A State Championships. This was a defensive battle but in the end Carbon came out on top 1-0.
The game was a story of the two pitchers. Byerly got the start and complete game win, allowing just one hit walking three. For Grand it was Paige Shumway who had just as impressive a stat line surrendering three hits one earned run and struck out 15.
The Dinos were able to put up their only run in the bottom of the sixth, when Tenley Madsen connected on a fly ball to right, an error allowed Madsen to advance to second and Brielle Sandoval scored. Sandoval, Madsen and Reese Ardohain were the only Dinos to collect a hit against Shumway, on a day in which she was almost unhittable.
Up next for the Lady Dinos is a date Friday at 10 a.m. against the South Summit Wildcats. Back on April 25th, Carbon made the trip to Kamas coming home with an 11-6 win. A win against South Summit will advance the Dinos to a semi-final match-up with the winner on the Manti/ Grantsville contest at 3 p.m..