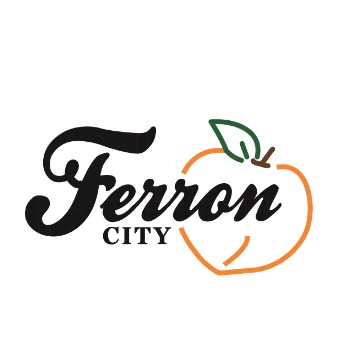 Its time once again for a Ferron City update with Mayor Adele Justice who was eager to talk about Millsite Golf Course, fitness center, and an open house.
The Millsite Golf Course has been closed to perform some maintenance on the greens as the drought had a dramatic effect on some portions of the grass.  "Sure, we've spent thousands of dollars reseeding. That grass is coming up nicely, it's not a premiere golf course yet but it's getting there. We're excited to show it off and let people come and see what's going on. Like I said we spend thousands of dollars reseeding, it's coming up but we're still going to have it roped off in certain areas. So we want everybody to come out on July 1 when we open up and see the course and see the progress we've made," said Mayor Justice. There are also some fun things taking place inside the Clubhouse, a brand new golf simulator has been installed. This machine is a great way for individuals to improve their game for the outdoor course.
The city is excited to have a fitness center opening up near the fairgrounds for residents to enjoy. "Great Life is opening a fitness center in our little building. You will be able to purchase a golf pass and have the option of also adding the fitness center to that golf pass. Or you can just purchase a membership to the fitness center itself which is going to be extremely reasonable. It's a state-of-the-art fitness center, it will blow your mind when you go in, it is so amazing," stated Mayor Justice. The city also installed brand new bathrooms near the fitness center to accommodate the needs of the gym members.
There will be an open house scheduled to show off both the golf course and fitness center. "We are going to kick-off the opening of the fitness center, and celebrate the golf course in a three-day Open House for both facilities. So people can come, we're going to have food, games, giveaways, deals on memberships – it's just going to be a great time. We want everyone to come out and see what Ferron's got," said Mayor Justice. Further details about the Open House will come as the event gets closer.
To keep informed on all the news and happenings taking place in Ferron City visit their Facebook page.