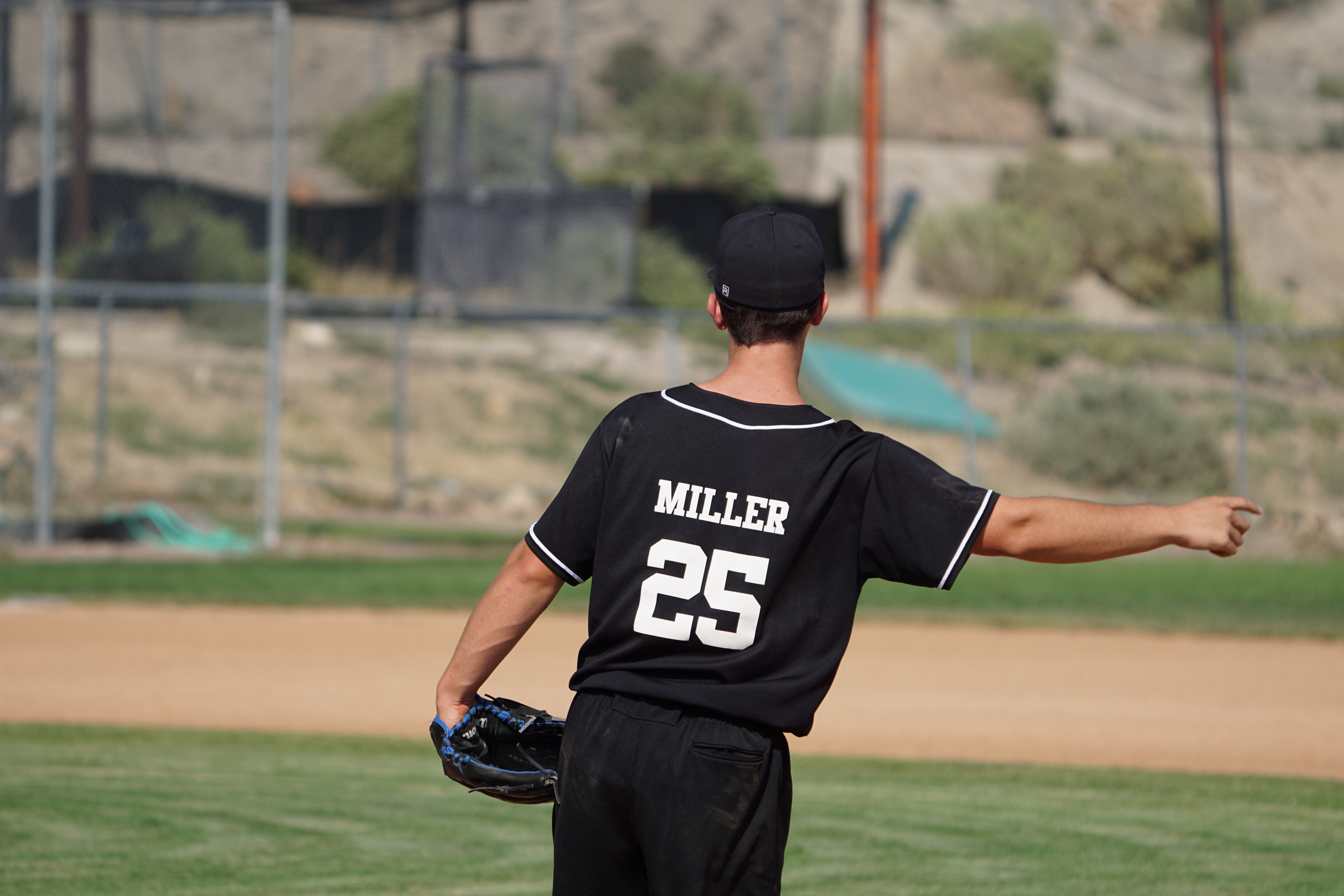 The Pinnacle Panthers baseball squad open their 2022-2023 season at home when they welcomed Valley to Price on Wednesday at Carlson-Colosimo Field. In the first game of the season the Panthers struggled to find offense and on the defensive side they used two pitchers that combined for 15 runs on 10 hits as Pinnacle dropped the opener 15-2.
The Panthers finished up last season 4-21 losing in the first round of the playoffs to Intermountain Christian Academy.  With familiar names and faces returning like Todd McFarland, Kaydence Romero, Brendin Bigelow and Jayson Miller, Pinnacle is looking to be competitive in the 1A South.
Valley jumped on the board early putting up four runs in the first inning. They would do it again in the second.
With the score 12-0 headed into the bottom of the fourth the Panthers would get on the board when Domonick Hiutt singled to left field bringing home Brody Howell. In the next at bat, McFarland would score from third on an error by the third basemen.
In the top of the fifth Valley put two more runs on the board pushing the score to 15-2 and ending the contest when Pinnacle couldn't score in their final at bat.
McFarland and Huitt were both 1-2 at the plate. McFarland scored one run and Huitt had the Panthers only RBI. Howell was 1-3 and scored a run.
Howell got the start on the mound and earned the loss going three innings giving up 10 runs (two earned) on seven hits while striking out six. McFarland came in to finish up and surrendered five runs and three hits.
The Panthers will be on the road next week Tuesday when they travel to Panguitch.