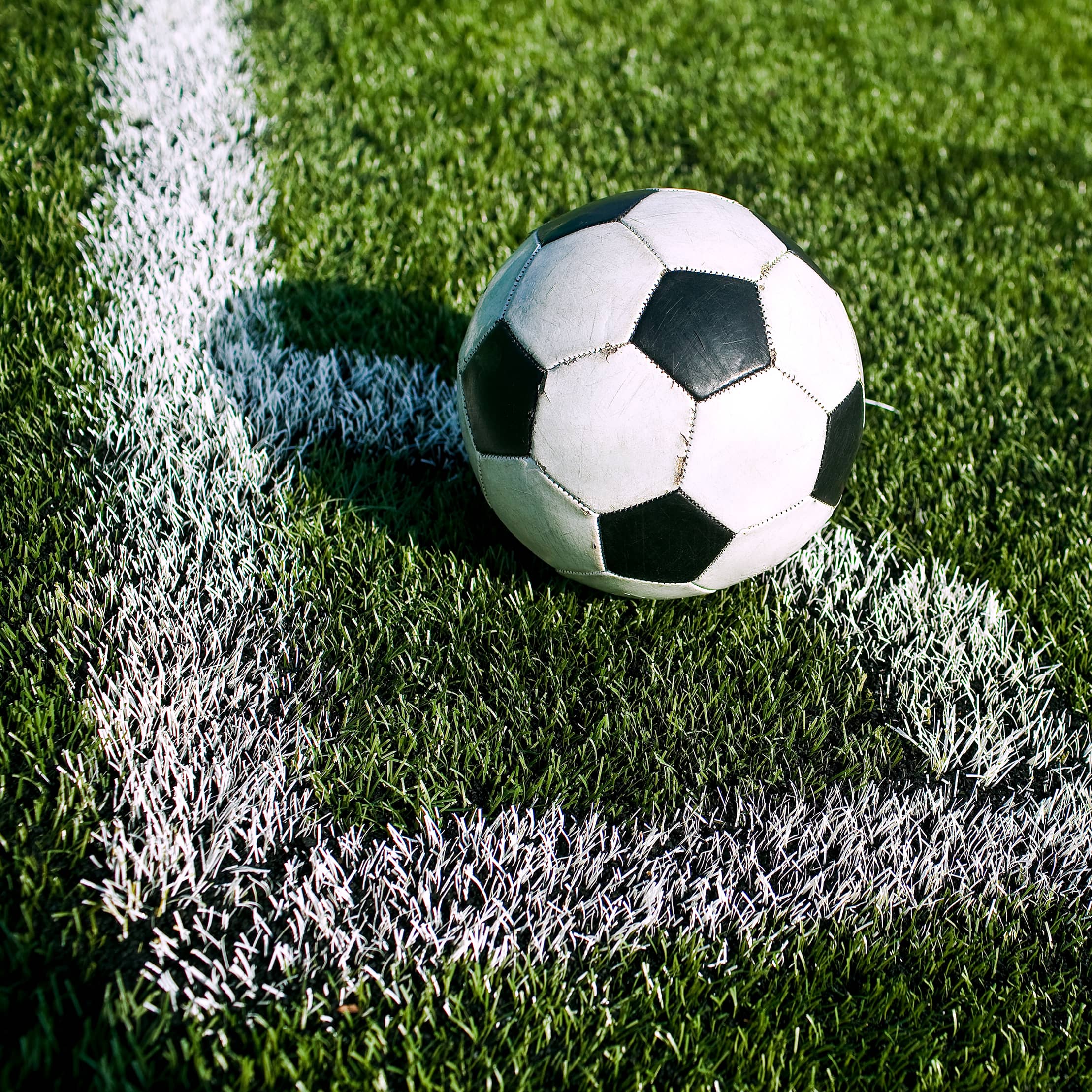 The Lady Dinos were back on the soccer field on Tuesday to face the Parowan Rams on the road. Looking for back-to-back wins for the first time this early season the Dinos jumped out to a 3-0 lead at the end of the first half and then added three more to take a 6-0 win.
Parowan ended last season 13-4 in 2A closing out the season with the No.3 spot headed into the State Championships, falling in the quarterfinals to Millard.
Carbon, looking to build some momentum after their win over Delta, came out and got to business early scoring six goals in the contest and posted their second win of the season.
Kinley Cowdell and Beverly Lancaster both put up two goals and one assist each. Kacie Brady, Allie Smith, Jezmin Pressett and Mia Crompton found the back of net once.
Emma Flemmet registered her first shutout of the season with seven saves. This shutout brings her total to seven over the last two years.
Carbon who is now 2-1, will now have a day off before they will play in the second game of three this week, a home meeting with Union. Last season when these two teams faced off in Roosevelt, the Lady Dinos came away with the close 2-1 overtime victory.
Carbon will end the week on the road Friday, in Vernal to face 5A Uintah.
The contest Thursday with Union will take place on the high school soccer field with a start time of 4 p.m..