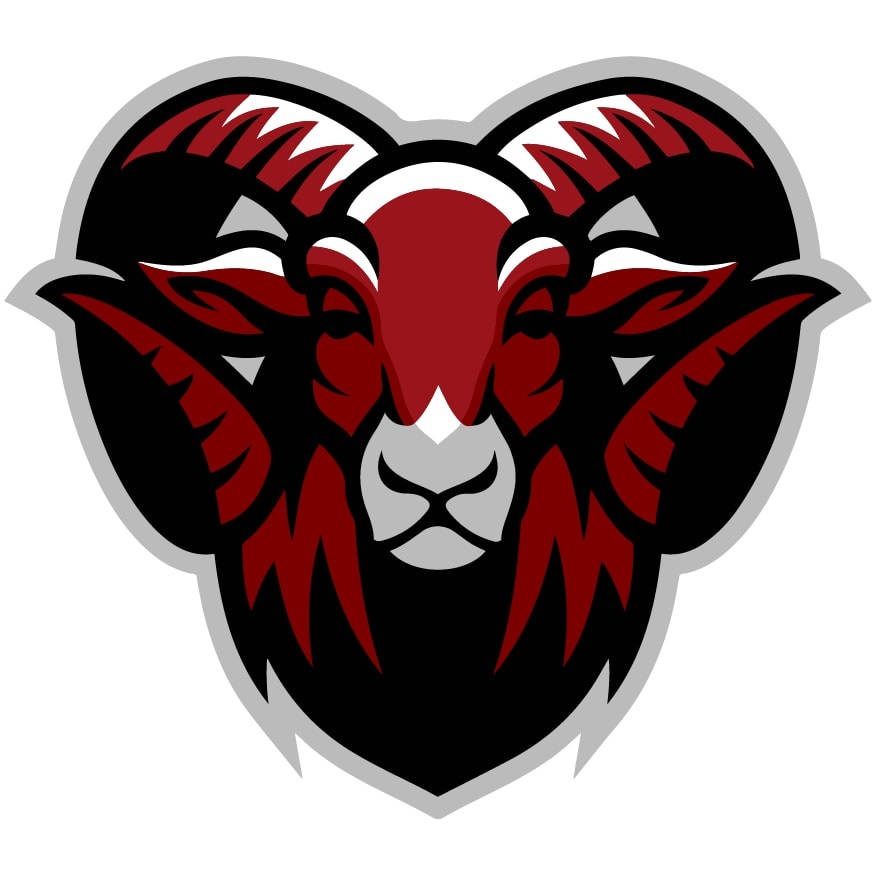 Helper Middle School is being highlighted on this week's Carbon School District weekly update and Castle Country Radio was able to speak with Student Government Advisor, Mrs. Alisa Black and Principal Robert Bradley about what is taking place at the school.
Student Government Elections always take place at the beginning of the year so that incoming sixth graders can be included in the election process. "So our elections always start at the beginning of the year and I do that so that the incoming sixth graders can have an opportunity to participate. The kids have to create a video that's their campaign speech and it's played throughout the week at school and they did a fantastic job this year, I was so impressed," said Mrs. Black. The process allows students to vote for the right candidate to represent the student body for the entire school year. The student government helps with the planning of various student activities and events.
The school finally was able to host their open house after all the construction was completed. "It is nice to have construction done. That is probably one of the biggest issues we experienced in the last two years. It is fantastic to have that completed. Obviously, there are little bits here and there that are still being worked on, but for the most part we're in that place, it is super nice. We had an incredible open house that had a lot of people show up, lot of people that have a history to the school and a connection to it. They got to see some of the stuff that was in the time capsule, they got to see some of the new things, some of the things that we preserved. It was just overall a really good night," said Principal Bradley. The public seemed to enjoy the new school and the additions it now offers students.
Recently, there was an opportunity to invite some alumni back to the school that competed at high school level sports who brought home state championships. "We had a really nice thing where we had some of our alumni that came down. We had state champions that came down, Salas, Jewkes and Stowe. All three of those had earned state championships and we were able to bring them down to the school and recognize them and introduce them to the student body. We wanted to give our student
body kind of a lift and let them know what things they could accomplish," stated Principal Bradley. This was a great experience for current students to see prior students make their mark at the high school level.
To keep informed on the happenings taking place at Helper Middle School visit their Facebook page.