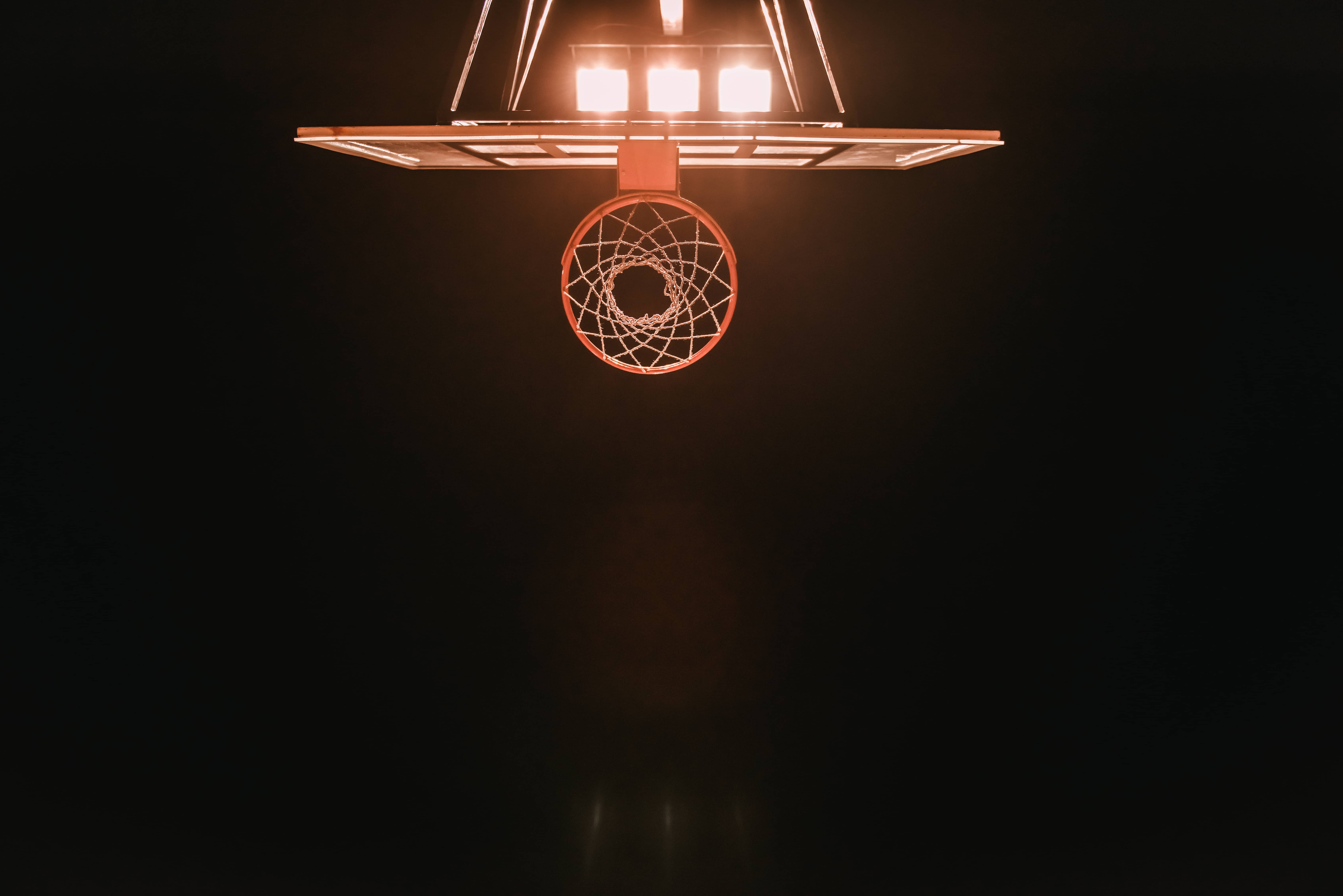 The Carbon Dinos advanced to 2-0 on the 2022-2023 season after a Friday night victory over the Union Cougars, 58-51.
The low-scoring affair saw just 19 combined points in the first quarter of play. Carbon held strong defensively and ended the first period with a 12-7 lead.
The second quarter saw more scoring, but ultimately Carbon went into halftime with a 27-23 lead.
Carbon continued to hold to their lead in the third quarter as the Dinos outscored Union 16-12. The Dinos began the final eight minutes with a 43-35 lead.
Union did their best in the fourth period, but the eight-point Dino lead proved to be enough as Carbon left Union with a seven point victory.
Chet Anderson led the Dinos with 20 points and hit a team-high three shots from the three-point line. Cole Cripps finished with 17 points of his own and two more threes. Braxton Stevenson was the third Dino in double digits with 13 points. Zeke Willson and Mason Vasquez added three points each and Ashton Ferguson added another two.
Kruz Cambridge led Union, and all scorers, with 22 points.
This week, Carbon will play their home opener as the North Sanpete Hawks will make the trip to Carbon. North Sanpete enters the game 1-0 with a 61-49 win over the Grand Red Devils. Carbon is now 2-0 on the season with wins over Union and Delta.
Tip-off is scheduled for 7:00 p.m. on Tuesday, Nov. 22. The Landon's Diesel Service pre-game show will begin at 6:30 live on KRPX 95.3 The Peak and on the Castle Country Radio App.