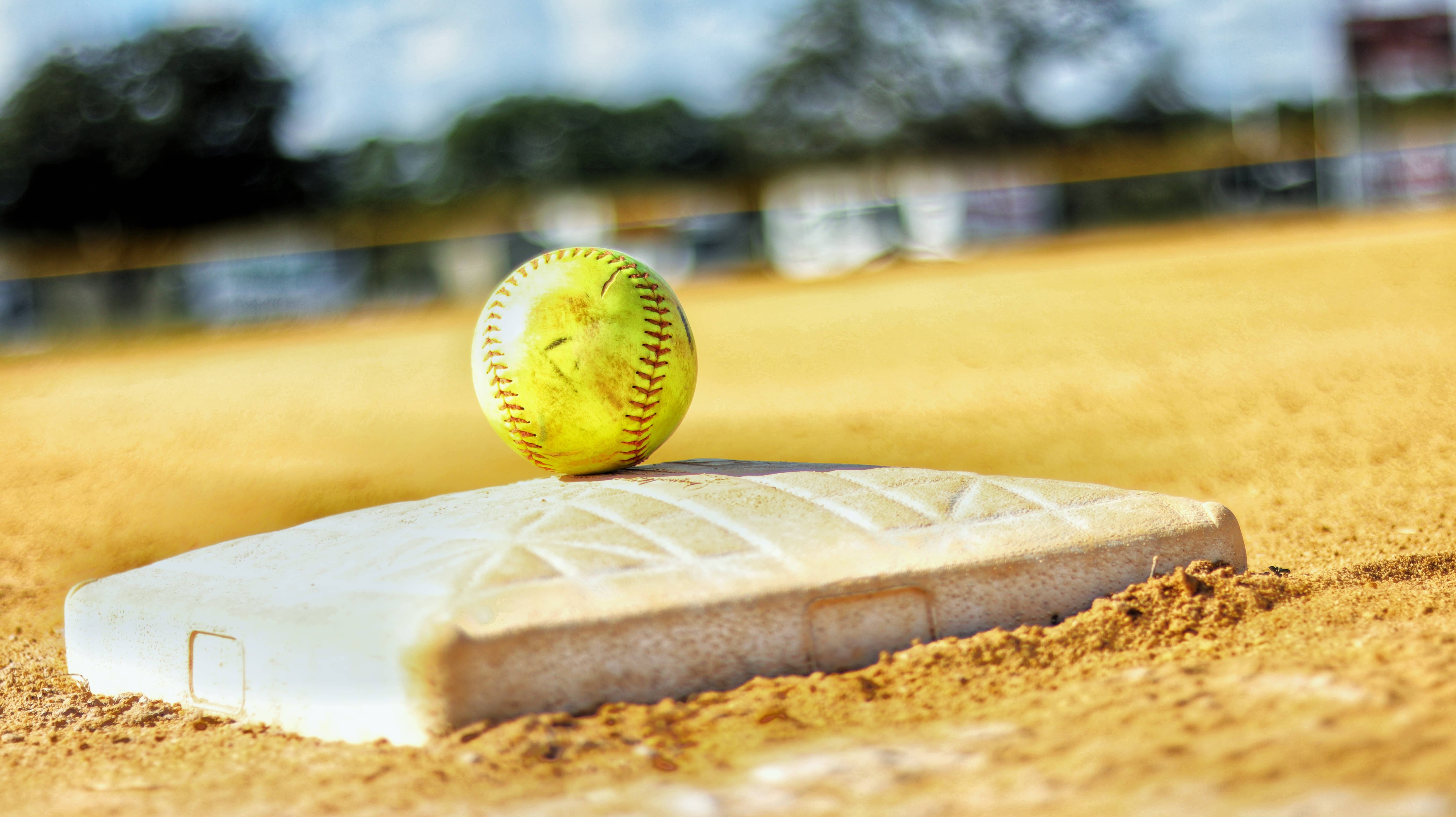 The Lady Spartans were back on the road again on Thursday in Gunnison to face the Bulldogs. Emery trailed briefly in the game but used huge third and fourth innings to close it out in five innings getting the 18-7 win.
Emery is coming off another five inning road win on Tuesday in Moab when they shutdown Grand 15-4, for their first region win this season.
On Thursday, the Lady Spartans jumped out to a 4-0 lead in the top of the first inning, and gave up three in the bottom of the inning.  Gunnison would shut out Emery in the top of the second and the Bulldogs would put another three runs on the board, taking a 5-4 lead.
The top of the third was when the Lady Spartans would take charge when Madi Bunnell came up to the plate with Emjae Adiar, Jalynn Fox and Madi Thomas on base, and with her first swing, sent it over the center field wall, reclaiming the lead 8-5, and never looking back.
In the top of the fourth, with the score 10-5, Brooklynn Ekker singled to left driving in Thomas and Bunnell. Then with the score 13-5 Adair doubled to right bringing Ekker and Morgan Luke home, putting the Spartans up 15- 5.
After scoring one run in the bottom of the fourth and with the score 15-6, Emery moved into the fifth and collected a few more, Aspen Taylor doubled to left driving home Katelyn Nielson and Alexis Ungerman to put the score at 17-6 and then they added one more run to make the score 18-6. The Lady Spartans would surrender just one more run closing out Gunnison on the bottom of the fifth, 18-7.
Bunnell had a big day with the grand slam,  going 1-2 with a pair of runs and four RBI's.  Adair was 2-3 with a pair of runs and three RBI's, Shannon Johnson was 2-4 with a run and three RBI's and Ekker registered a pair of hits, three runs and a pair of RBI's.
Taylor got the win on the mound, giving up five hits, five earned runs and struck out five.
Emery will be back on the field on Tuesday when they continue region play against Richfield.
Game time is set for 3:30.