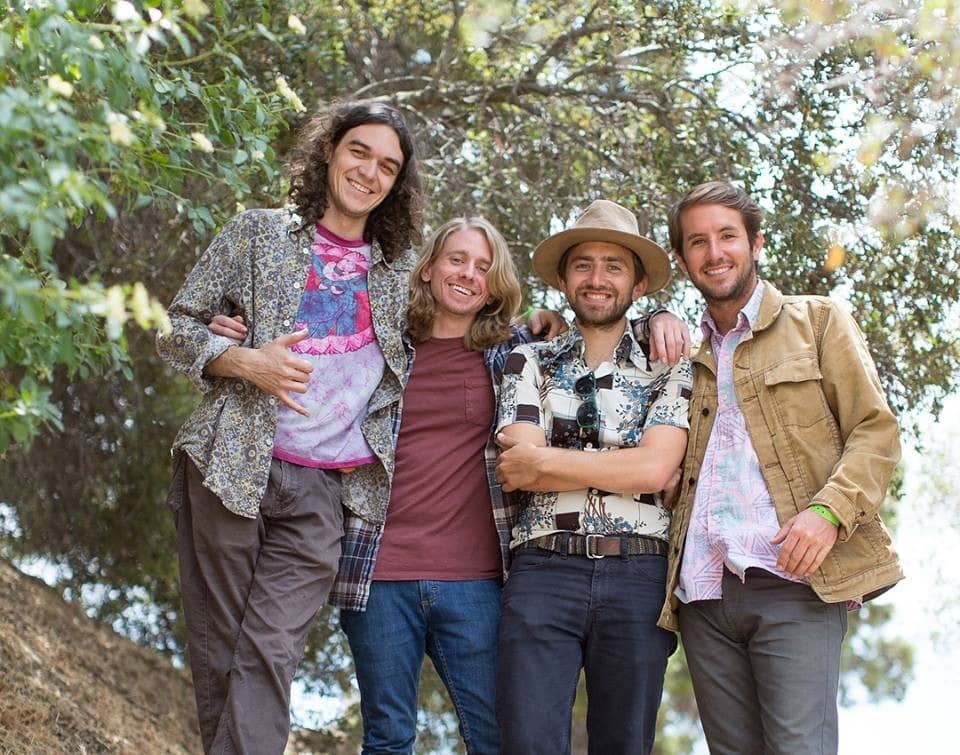 The Price City's Culture Connection will be hosting a virtual concert on Thursday, January 14 at 7:00 pm, with the band called Pacific Range out of California. The virtual concert will be streamed live on the Price City's Facebook page. Price City's Council Member Layne Miller took time to come into Castle Country Radio to discuss the event.
"They're LA based. The thing that intrigues me about this is that their music was inspired by the Alman Brothers, The Grateful Dead – music out of the 60s and 70s. That's right up my alley, I grew up on the 60s and 70s and I'm really excited when we get anything that sounds like music from 60s and 70s, I am in," stated Miller. The group is comprised of four members, Seamus Turner, Cameron Wehrle, Stewart Forgey and Nate Ward.
Officials are already looking at what to offer for the month of February as Miller explains, "February putting together a Valentine special we're going to promote. I'm not sure what that's going to look like and then on down the road a way I was on the phone with Anna Allen this morning, she is starting to book regular Culture Connection already." Organizers are planning for a fun summer and looking forward to bringing the community summer concerts.
"We're only going to book groups who can live stream if they are outside the area. If they are outside the area, they have to be able to live stream, send a stream to us. Local groups, we can bring them into the auditorium, do it all there. We've done this enough now that the sound is really, really good," stated Miller. Again, community members can access the Culture Connection concerts via the city's Facebook page.