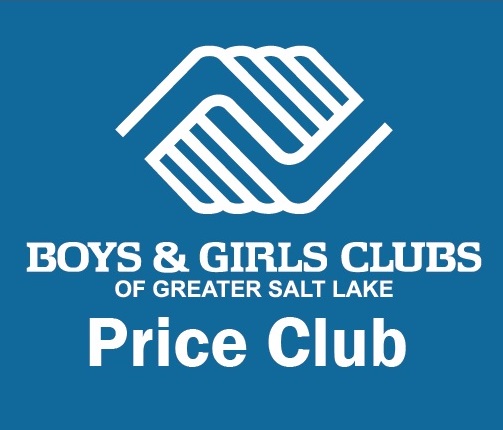 The Carbon County Chamber of Commerce & The Boys & Girls Clubs of Greater Salt Lake – Price Club, are thrilled to announce a virtual ribbon cutting for the club's new location at 60 E. 100 N. in Price, Utah. For social distancing during this pandemic, a Facebook Live Event will take place @CarbonCountyChamberOfCommerce & @BoysGirlsClubofCarbonCountyUtah as well as a Virtual walk through tour available on the clubs website: www.gslclubs.org anytime.
Great Futures Start Here
When school is out, Clubs are in! Since 1967, Boys & Girls Clubs of Greater Salt Lake has offered positive alternatives to children who may be surrounded by negative influences, showing them how to live successful and productive lives. Since 1860, Boys & Girls Clubs have provided safe havens for young people by offering quality programs and critical relationships with nurturing and reliable adults.
Boys & Girls Clubs give their members, ages 6 – 18*, access to dedicated, trained professionals who can provide guidance in adopting healthy lifestyles and pursuing educational objectives. Most importantly, Boys & Girls Clubs equip young people with the skills they need to resolve conflicts peacefully, improve relationships with every aspect of their day-to-day lives and function as responsible citizens.
Boys & Girls Clubs of Greater Salt Lake serves kids at 7 locations in Salt Lake, Tooele and Carbon County. Last year, nearly 7,000 youth attended our Clubs with over 1,200 members coming to the Clubs each day, with a membership fee of $20 per child, per year.
Our mission is to inspire and empower youth to realize their full potential as productive, responsible, and caring citizens.
For more information, visit the website at www.gslclubs.org or call 435-637-6066