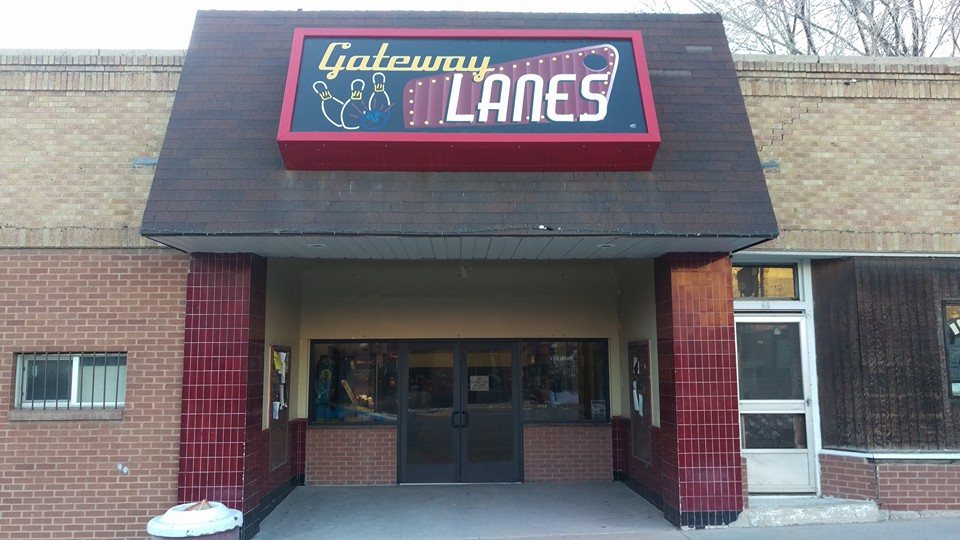 Castle Country Radio and Gateway Lanes are teaming up for a fundraiser bowling tournament to assist in the fight against cancer on Friday, June 18 in Helper.
The money raised at the tournament will go towards Castle Country Radio's Fuel Card Program, which offers residents of Carbon, Emery and Grand counties $100.00 fuel cards for those who must travel for cancer treatments. Money for this program is also raised during the annual Pie Auction, which is scheduled for June 23.
The format for the tournament is a four-person team handicap, no-tap, giving bowlers of all levels a chance to compete, while teaming up with their friends and family. The tournament will run in two sessions with one at 6:00 p.m., and another at 8:30.
On top of bowling, several other side games will take place throughout the night including blackjack, strike pots and plinko. Each lane will be equipped with colored pins to give participants opportunities for other prizes.
The cost to participate will be $50.00 per four-person team. Spots are limited to eight in each session and slots can be reserved by calling Gateway Lanes at 472-5015.