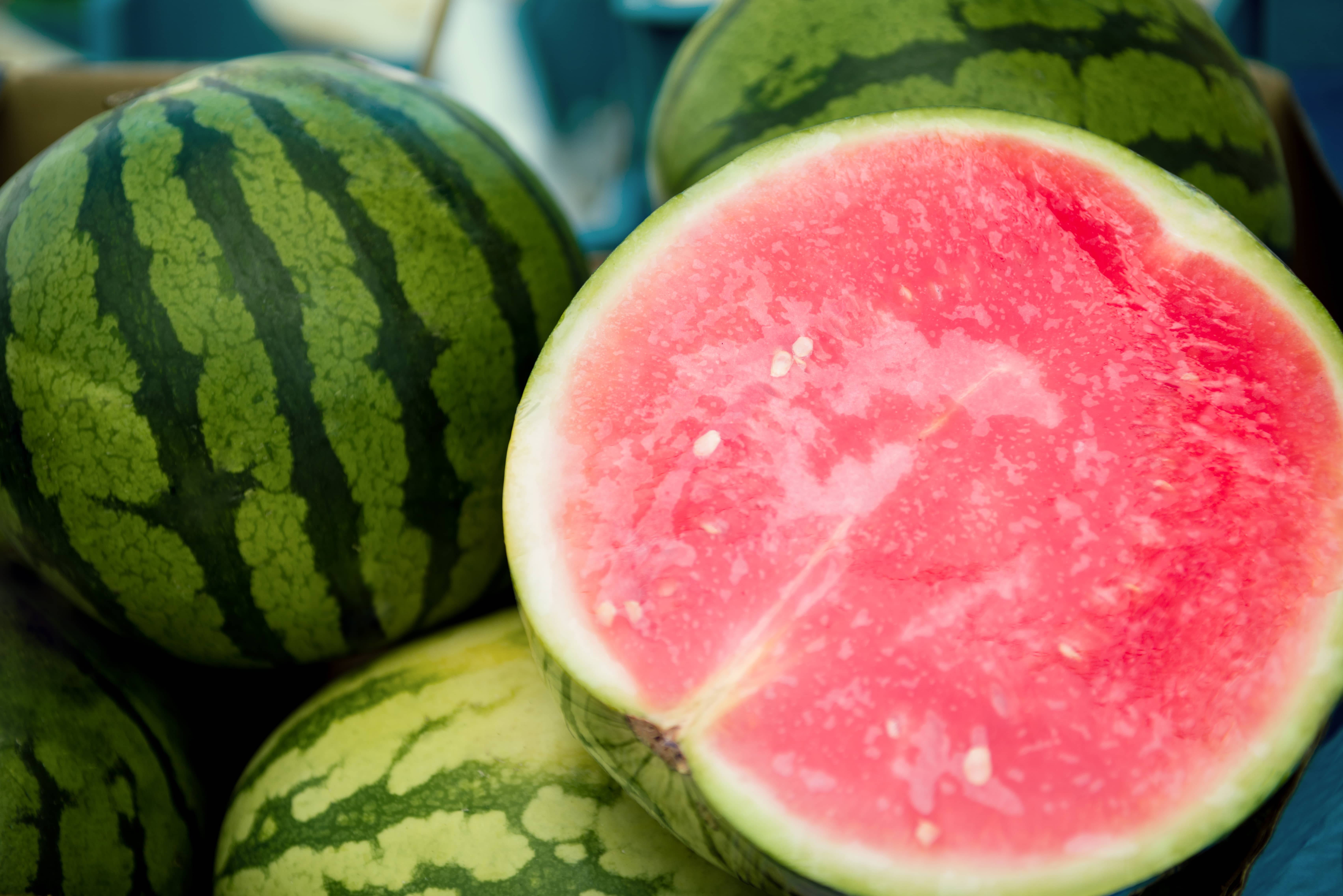 The annual Green River Melon Days Celebration is set to take place on Friday, September 17 and Saturday, September 18 in Green River, Utah. Castle Country Radio had an opportunity to speak over the telephone with City Events Coordinator, Robin Hunt to discuss all the details of the celebration.
Last year the event was held only for local residents due to the COVID pandemic so officials are looking forward to a regular celebration this year. "I think we're really excited, we're happy to get back to normal. We've got so many people who weren't able to join us last year who are just, you know they call me all the time, to say ok, I'm ready, is it happening, is it still on and so we're excited to have it happen," said Hunt. This year's event will be like past years with several booths/vendors set up in the city park throughout the day on Friday and Saturday.
There will be several events that start on Friday as Hunt explains, "So Friday we have the vendor fair, we have the bounce houses, we have a softball tournament, we have a golf tournament, we have all kinds of things going on. Yea, its going to be a great time and we're excited for it." The softball tournament brings in teams from all over the state including the neighboring state of Colorado. Other sporting events on Saturday are the Melon Days Fun Shoot at the shooting range and the Melon 5K Run/Walk held at the high school.
Saturday morning there will be the annual parade taking place on the city's Main Street.  "We weren't able to have it last year but we're very excited to welcome it back this year and it starts at 10:00 am. We will accept entries really up until Friday and then we kind of have to have our list ironed out," said Hunt. Any individuals, families, businesses that would like to enter a float can do so by contacting the Parade Director at (435) 691-0251.
"Of course, along with all these great events that we are having we also have our famous watermelon and variety melons and those will be available all-day Saturday. Our melon growers come, they park their big melon trucks, and they just cut up free melon samples for everybody all day long," said Hunt. The free melon will be featured inside the city park and everyone is invited to enjoy the free samples.
To learn more about the Green River Melon Days Celebration visit their website at https://www.melon-days.com/ or call (435) 820-0592.