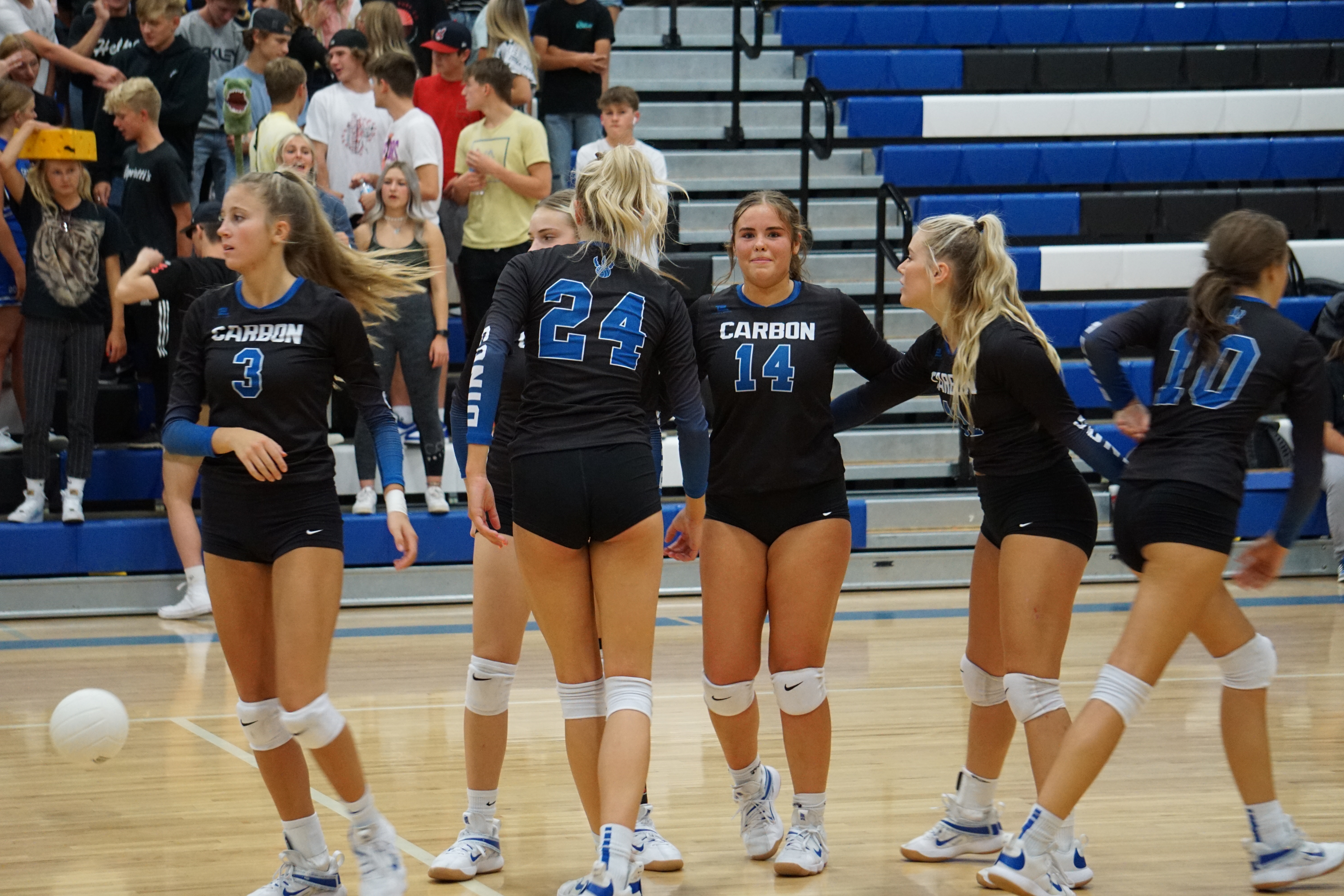 With just two games to go in the regular season the Lady Dinos traveled to Richfield on Tuesday to face the Wildcats. Carbon was coming off a weekend where they had dropped two matches to Crimson Hills. Taking on Richfield this was one that the Dinos would let get away from them and fall to the Wildcats 3-1.
Carbon struggled in the first two sets with Richfield taking both 25-20 and 25-21. Set number three the Dinos were able to turn things around and take the 25-19 win. The Wildcats claimed set four 25-14 and claimed the victory over Carbon.
Carbon is now sitting at 20-5 overall and 5-2 in Region 12 play. The RPI has been removed from viewing until Oct. 20 when the 3A State Championship Tournament bracket will be revealed giving us a clear picture of the playoffs that will begin on Oct. 23.
Where Carbon will be when the final standings come out is anyone's guess. They occupied the No. 2 spot behind Emery. The good news for the Dinos is their final match of the regular season is against the Spartans, who should still be on top of the rankings after their win over Grand on Tuesday.
The Lady Dinos and the Lady Spartans will face off on Tuesday on Senior Night at Carbon. The game is set to begin at 6:30.