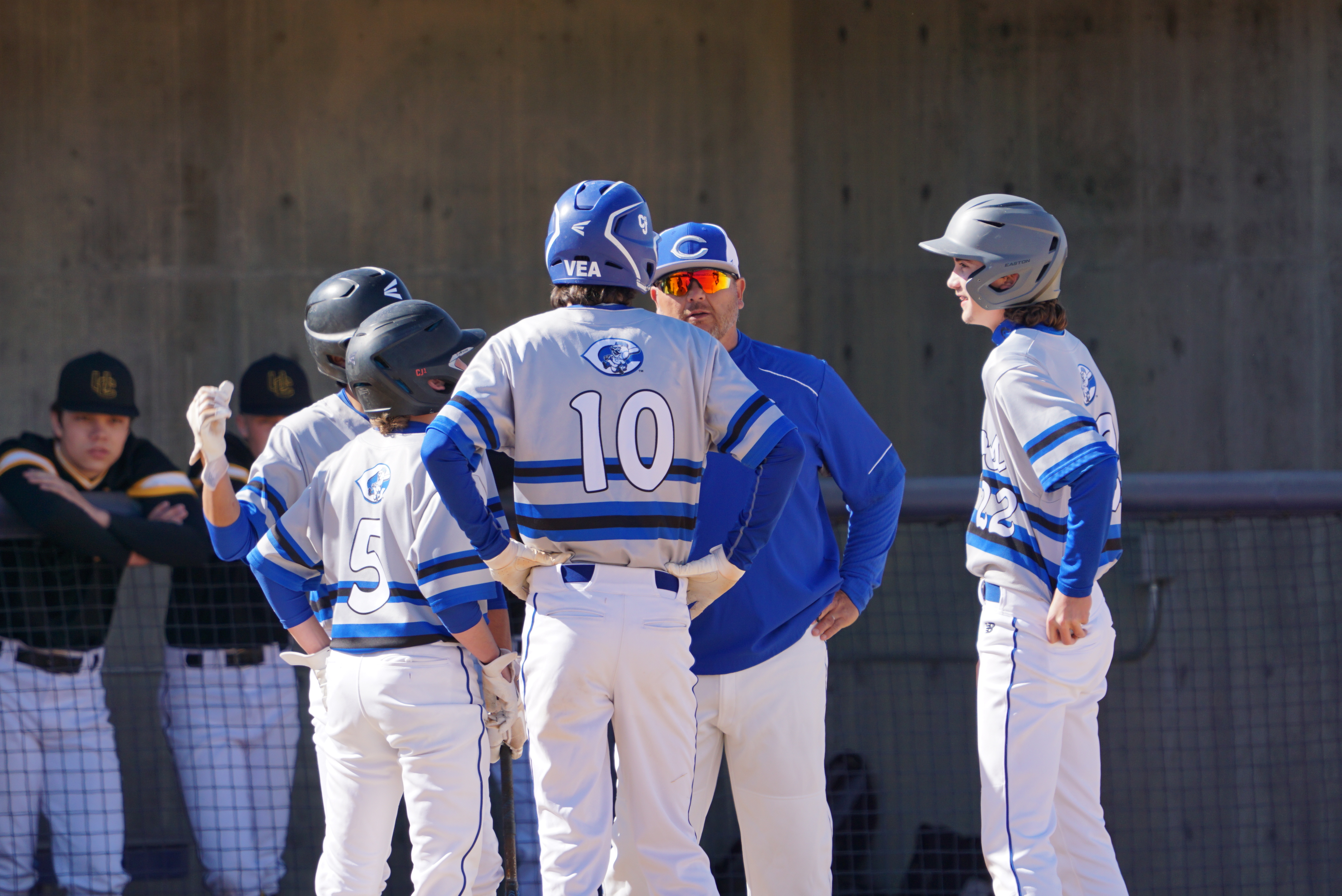 The Dino baseball ream have had some unbelievable comebacks this post season starting with their second round meeting with defending state champion Granstville, last Saturday in Price. Taking on Juan Diego in the semifinals, Carbon had trouble getting the Soaring Eagle off the field on offense as the Dinos suffered their first post season loss, 14-6.
Juan Diego won the Region 15 title but felt a little disrespected by the No.7 spot in the RPI rankings, and they played like a team with a chip on their shoulder in the game with the Dinos, starting out by putting up four runs in the second. Carbon would answer back with five runs of their own taking the 5-4 lead as Wyatt Falk would single to center driving in Keaton Rich.
Juan Diego would put up ten runs on the next three innings, while Carbon was only able to score one more run off of a triple from Rich that brought Chet Anderson home.
Rylan Hart went 2-3, scoring a run and added two RBI's. Dallen O'Neil went 2-3 with a run.
The Dinos used five different pitchers with Camden Wilson getting the start putting in 1.1 innings of work giving up two earned on four hits. Rich rook over in the second, surrendering five earned on three hits. Dallen O'Neil, Quade Henrie and Chet Anderson finshed the game on the mound for Carbon.
Carbon will know face American Leadership Academy Saturday at 10 a.m., a loss sends them home and a win will put them in the finals where they will have to beat Juan Diego not once, but twice. The first game against Juan Diego would begin at 12:30, if the Dinos get past American Leadership.
You can catch all the Dinos games tomorrow on KOAL 107.3 FM or 750 AM the stream will also be available at castlecountryradio.com.