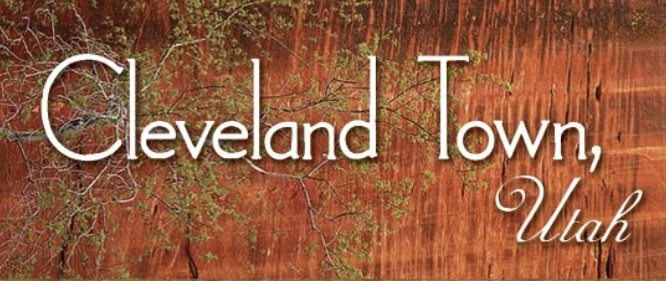 The Cleveland Fire Department is hosting a fundraising event to help raise funds for the annual fireworks show that takes place in July. Castle Country Radio was able to speak over the telephone with Fireman, Levi Maughan to get all the details about the event.
"So the Cleveland Fire Department Fundraiser is going to be held at the Cleveland City Park. There's going to be ribs and hamburgers. Each plate, so if you get the hamburger plate it's going to be about $8.00, but that includes your salad, your chips, and your drink; and then the ribs are going to be about $14.00," said Maughan. There will also be a pastry stand that will have lots of delicious desserts to enjoy. All of the food is being prepared by the local fire department members and families.
There will be an opportunity to take your aggression out on an old beat-up car. "There's also going to be a car-smash. So we're bringing an old truck to the parking lot and it's going to be $5.00 for five swings to smash the truck with a sledgehammer, maybe some other tools, smaller tools for kids and things," stated Maughan. All the fun will take place at the Cleveland City Park from 12:00 pm to 2:00 pm and everyone is invited to attend.
Again, all proceeds earned from the event will go towards the city's fireworks show they put on in July. "Every bit of the money is going to go to something else that you get to enjoy, you know, the fireworks has always been something that are near and dear to not just my heart but every American's," said Maughan. Any questions about the fundraising event can be directed to the Town Office at (435) 653-2310.