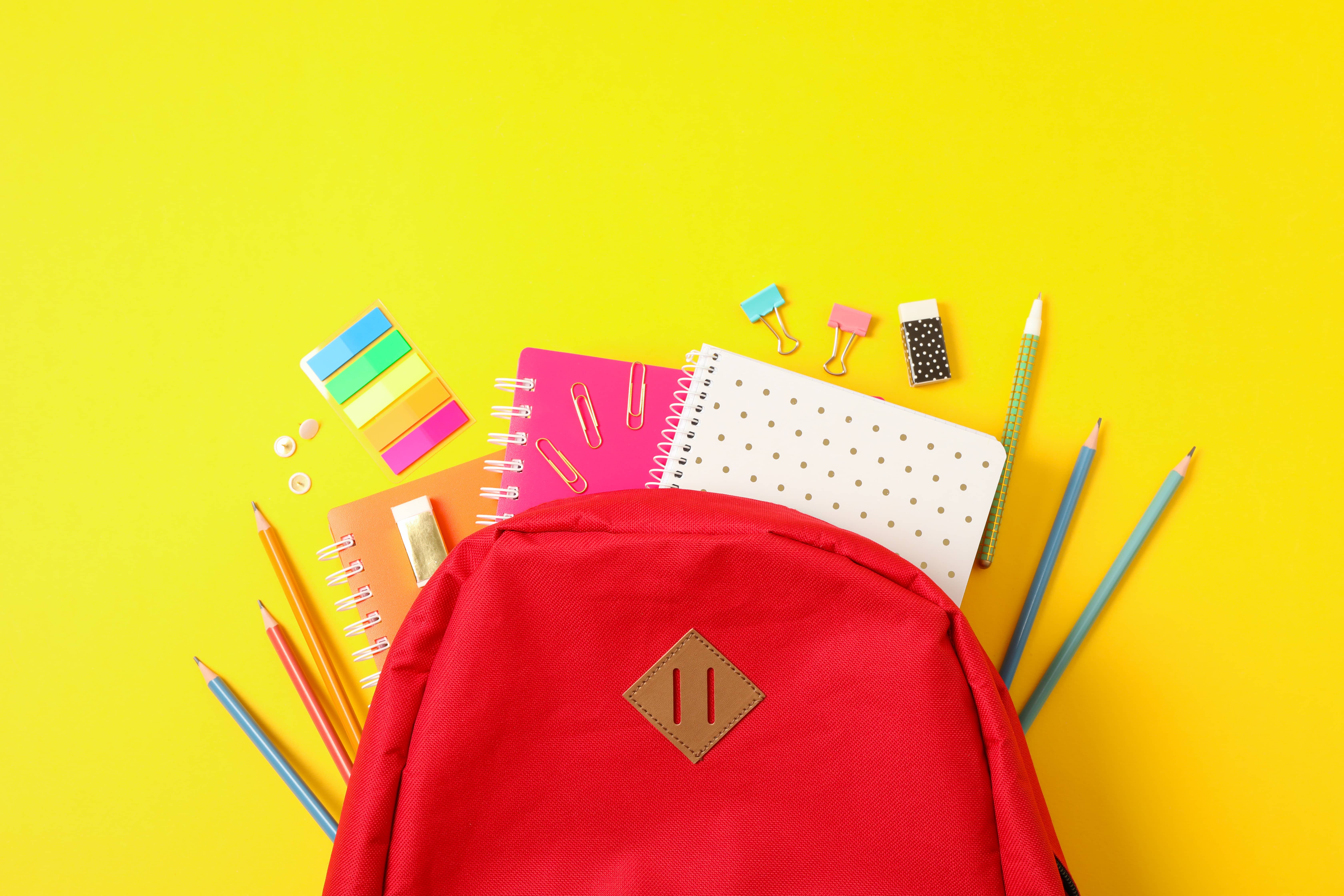 The Carbon County Family Support and Children's Justice Center needs donations for their Annual Back to School Giveaway specifically backpacks and school supplies. Director, Shelley Wright stopped by Castle Country Radio to discuss all the details about this event.
"We are low on backpacks everything from elementary to secondary school. We are low on college-ruled notebook paper, notebooks. We have a lot of pens and pencils but we are low, we pretty much need everything folders, notebooks, and backpack," explained Wright. If residents are out doing school shopping for their own kids, maybe pick up a few extra items to donate to those that are in need in our community.
"In the past, we usually serve about 175 kiddos, and we usually have about 25 to 30 backpacks left over to start the next year, I don't even know if we have 10 to start this year because we served about 170 kids last year," stated Wright. This just shows that there are many families in the area that struggle to provide for their children for the back-to-school season.
The Annual Back to School Giveaway will take place at the Carbon County Events Center at 450 South Fairgrounds Way. "Just first come, first serve, we are not going to be requiring appointments. Wednesday and Thursday of next week and it will run from 9:00 am to 4:00 pm," said Wright. Again, everyone in the community who are in need of a little assistance this year with school needs is urged to attend this free event.
If you are making a donation towards the cause whether that's monetary or school supplies you may drop them off at the center. The center is located at 80 South Fairgrounds Way in Price and their normal business hours are Monday through Friday from 8:00 am to 5:00 pm. Any other questions please call the center at (435) 636-3739.